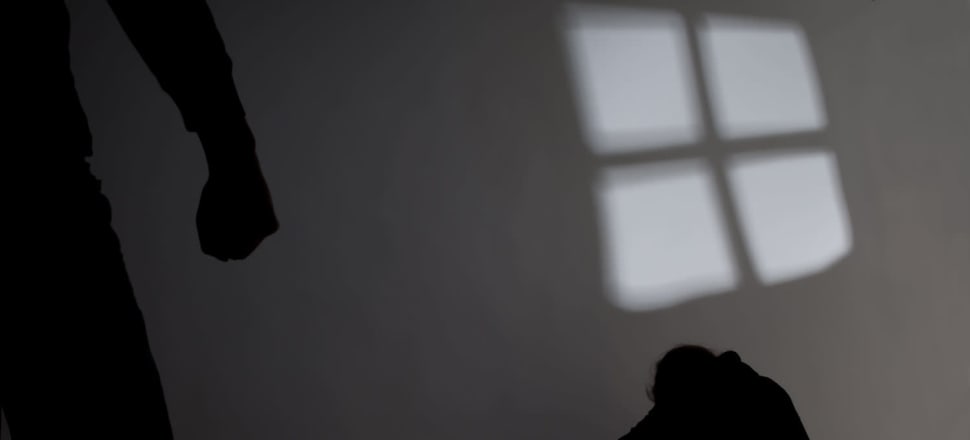 5370537724001
IMAGINE being locked in your home with your abuser.
Alarmingly, this is the case for many victims of family violence across the Echuca district as we prepare for a statewide lockdown in the wake of the coronavirus.
As we have seen over the past few years, the most dangerous place in the world for a woman is her own home.
In the time of the coronavirus, self-isolating with an abusive partner poses greater risks. Because there is no escape.
China has already seen a rise in domestic violence cases.
A Domestic Violence Victoria spokesperson said in times of social distancing and isolation, it expected increased risks for victims and challenges to the specialist family violence services providing crisis support during this time.
''Our knowledge of how a public health emergency like COVID-19 will impact on the dynamics of family violence is new and emerging,'' the spokesperson said.
''However, what we have learnt from global evidence is that family violence can become more frequent and severe during periods of emergency like the current pandemic.''
Robyn Trainor of the Centre for Non-Violence, which provides support for abused women across Campaspe, said while COVID-19 and stress did not cause family violence, it exacerbated the problem.
''We know that incidences of family violence and risk of family violence for women and children escalates at times like these and can increase victim/survivor risk due to lack of connection and isolation,'' the strategic projects senior manager said.
''Stressors and contributors such as pregnancy and new birth, alcohol and drug misuse, unemployment, financial stress and lack of support can increase the severity of violence and abuse and increase risk of family violence for women, children and families.''
However, she assured victims worried about how potential self-isolation or quarantine will impact on their safety and wellbeing that specialist family violence services are open and available for support.
''CNV is implementing new interim arrangements for their staff and within regional locations to comply with the social distancing and social isolation requirements,'' she said.
''We will be continue to provide services and responses for family violence in the Loddon area, through phone-based support, follow up and case management to our clients.
''Some services, groups and programs that are deemed non-essential will have changes in the interim and we will closely monitor referrals and demands over the coming weeks and with the health, safety and wellbeing of our clients, staff and community as paramount.
''We will continue providing our services by phone and we will be working closely with key stakeholders and services to co-ordinate family violence responses that uphold the safety and risk management of victim/survivors and accountability of perpetrators of family violence.
''We will be communicating with our clients directly and updating our website cnv.org.au and our facebook page.''
● If you feel unsafe or are concerned for someone's safety, call 000 or contact police.
● For confidential crisis support, information and accommodation, call Safe Steps 24/7 family violence response line on 1800 015 188.
● For confidential phone help and referral, contact 1800RESPECT, the National Sexual Assault, Family and Domestic Violence Counselling Line on 1800 737 732.
● For a specialist LGBTIQ family violence service, contact W|Respect on 1800 LGBTIQ (1800 542 847) or visit withrespect.org.au
● Men's Referral Service is available by calling 1300 766 491.