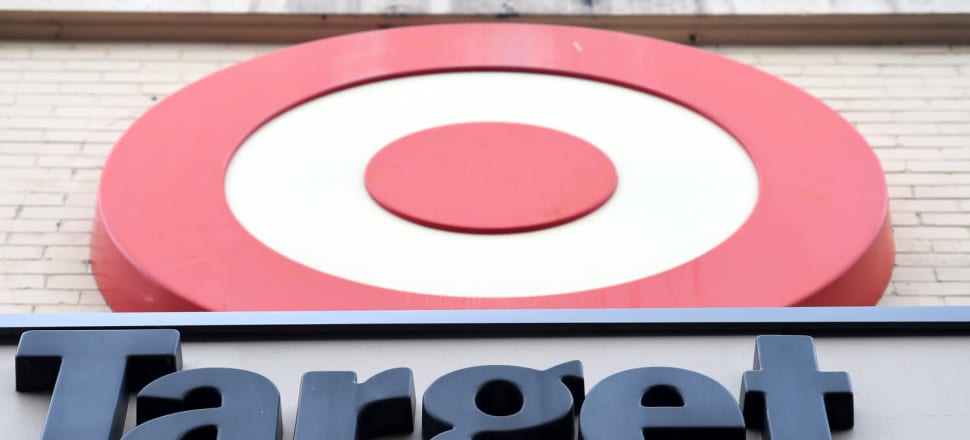 5370537724001
KMART fans can rejoice as it is confirmed Echuca and Kyabram Target Country stores will be turned into Kmart hub stores this year.
The retailing conglomerate announced it will close up to 75 Target stores and convert another 92 to Kmart stores in a massive restructure of the struggling discount department chain.
A Target spokesperson has said the decision was not made lightly.
"We believe Target has a future as a leading retailer in Australia and we know it is loved by so many, but a number of actions are required to ensure it is fit for purpose in a competitive, challenging and dynamic market, including a smaller number of stores and a stronger online business," they said.
Another spokesperson has confirmed the Echuca store will be changed in July while Kyabram will reopen as a small Kmart store in September.
The company is taking the necessary steps to ensure their staff are looked after during this process.
"Across the Kmart Group we have made a significant effort to avoid store closures and retain our people and for impacted store team members we have the benefit of time to help find alternative employment opportunities," they said.
They said staff at closing Target stores could be moved to one of Wesfarmers' other brands, such as Kmart or Officeworks.
"All team members in Target stores scheduled for conversion to Kmart will be offered the opportunity to join the growing Kmart team, for other affected Target team members, we will work with them to identify and offer other redeployment opportunities in Kmart, Catch, Bunnings and Officeworks as these businesses continue to grow," they said.