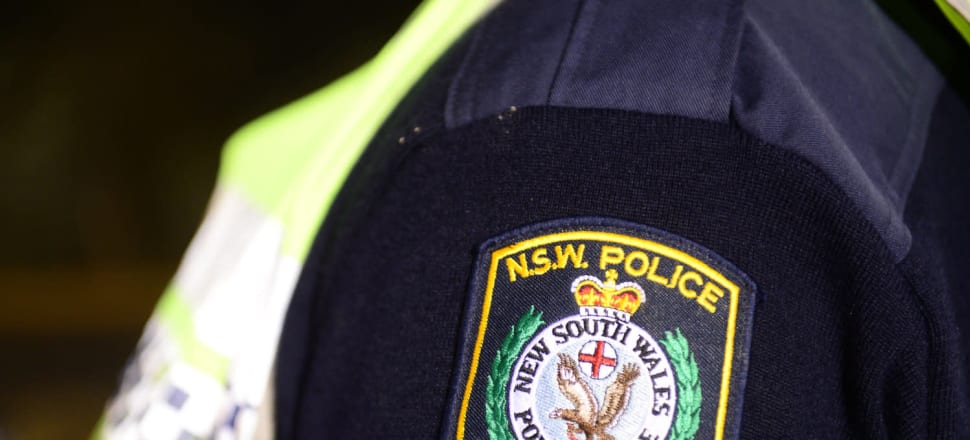 5370537724001
MOAMA'S Adrian Vanzetta never thought his idea to support those enforcing the border closure would take off like it did.
On Thursday night, his Facebook post calling on Echuca-Moama people to give back to emergency services personnel went viral.
His message was simple: "We are all in this together".
"I usually only get a few 'likes' when I post something on Facebook, so I've been a bit overwhelmed if I'm honest," Adrian said.
"Realistically we are all frustrated at the moment by what is happening - it's taken a lot of love away from us.
"I thought it was an idea where everyone could get involved, whether they are an adult or child.
"It would be great to see people create some banners and ask businesses to have them in their shopfront so we can show our support.
"After all, everyone is doing the best that they can."
Adrian said many of the police officers and defence force members had been put in a difficult position after having to travel south to play their role in the operation.
"A lot of them have been taken away from their families which would be difficult for anyone," he said.
"I was speaking to one of the police officers the other night and he said he had come all the way from Sydney.
"It wouldn't be easy standing there for long shifts in the freezing cold and trying to do your job.
"I really appreciate what they are doing. They are only trying to make our life easier."
More local news
Confusion reigns over "border bubble"
Cleaners in high demand during COVID-19 lockdown