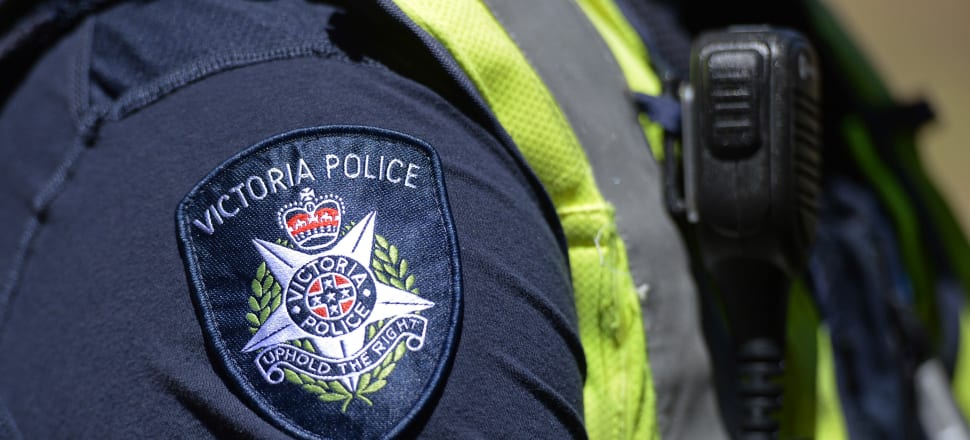 5370537724001
POLICE executed three search warrants and arrested four people last week in relation to commercial burglaries and thefts which have occurred across Victoria including at Cohuna.
The operation, which was co-ordinated by Campaspe Crime Investigation Unit, involved investigators from Melton Volume Crime Unit and Melton Crime Investigation Unit, Central Goldfields Crime Investigation Unit, Bendigo Crime Investigation Unit, Macedon Ranges Crime Investigation Unit, and North West Metro Task Force.
Police executed a search warrant Rowan Ave, Kealba, where a 29-year-old man was arrested and items seized including drugs, and property that is alleged to have been stolen during commercial burglaries.
The Kealba man has been charged with numerous burglary related offences and was remanded in custody to appear at Echuca Magistrates' Court on September 9.
A second warrant was executed in Stockwell Avenue, Melton South where a 44-year-old man and a 34-year-old woman were also arrested.
Police seized a large quantity of drugs as well as alleged stolen property at the address.
The Melton South woman was charged with dishonesty and drugs related offences and appeared at Sunshine Magistrates' Court on Friday.
The man was also charged with similar offences and was bailed to appear at Sunshine Magistrates' court in February 2021.
The final warrant was executed in Towong St, Alfredton where police again seized alleged stolen property and arrested a 38-year-old man.
The Alfredton man has been charged with burglary and theft related offences and remanded in custody to appear at Bendigo Magistrates Court on September 7.
The investigation followed a series of linked commercial burglaries in Kangaroo Flat, Golden Square, Cohuna, Macedon, Lancefield, Keilor, Tullamarine, Maldon and Yarraville.
While the thefts occurred in Golden Square, Cohuna, Golden Gully, Macedon, Kangaroo Flat, Lancefield, Tullamarine, Kealba, Port Melbourne, Maldon and Williamstown.