News
Victorian Premier Andrews happy to take up Echuca-Moama border issues with NSW Premier
By

Anna McGuinness
---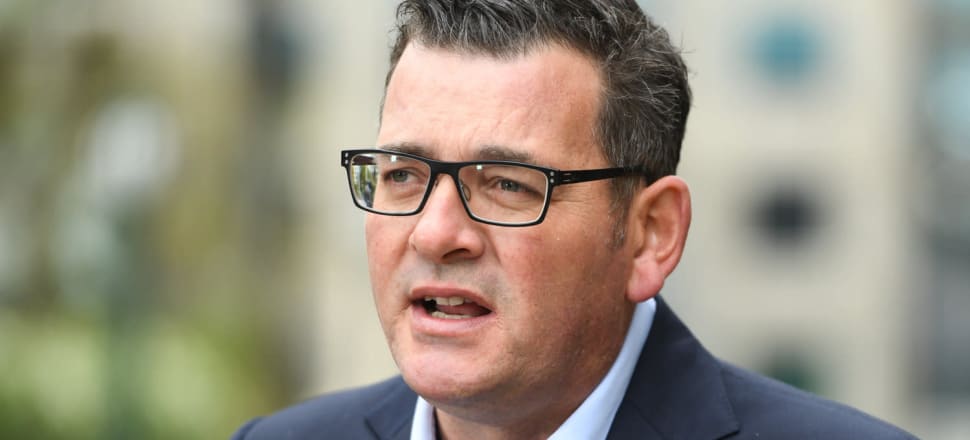 5370537724001
VICTORIAN Premier Daniel Andrews says he would be happy to take up border issues affecting Echuca-Moama with the NSW Premier.
In an online press conference with regional journalists on Thursday, Mr Andrews was asked to urgently liaise with NSW Premier Gladys Berejiklian to extend the border zone in Echuca-Moama.
While the NSW-Victoria border restrictions are enforced by the NSW Government, Mr Andrews acknowledged the issues caused by the rules.
"I've never lived in one of those border communities but I grew up not far from one, so I've got an acute understanding that they're not two communities, they're not two states, they are the one community and I know it's deeply frustrating and very, very challenging," he said.
"I have had some discussions with Gladys about trying to make these border issues as simple as they can be," he said.
Mr Andrews said he was aware several issues remained unresolved and was due to speak to Premier Berejiklian again.
"The problems aren't on our side of the border from a rules and regulations point of view, there's some challenges just making these arrangements work and we've seen those present in lots of different ways," he said.
"In the meantime, Jaclyn Symes as the Regional Development Minister has been the point person dealing with both the cross-border commissioner and her counterparts in NSW."
More local news
Echuca-Moama worse off than Melbourne lockdown
Firefighters battling Echuca house fire