'Charmed life': Edna Harling, Shepparton's oldest resident, dies aged 107
Shepparton's oldest resident and Goulburn Valley lawn bowls legend Edna Harling has died, aged 107.
Her daughter Jenny Cussen confirmed the news on Monday and said she died surrounded by family on Friday after a short illness.
She was alert and happy to the end, Mrs Cussen said.
"We're so proud of her, she was still functioning and doing everything right up to the end," she said.
"She had such a charmed life and the energy she had right up to the end was inspiring."
Mrs Cussen thanked Banksia Lodge, where Mrs Harling spent the final years of her life, for their "incredible care" while she was there.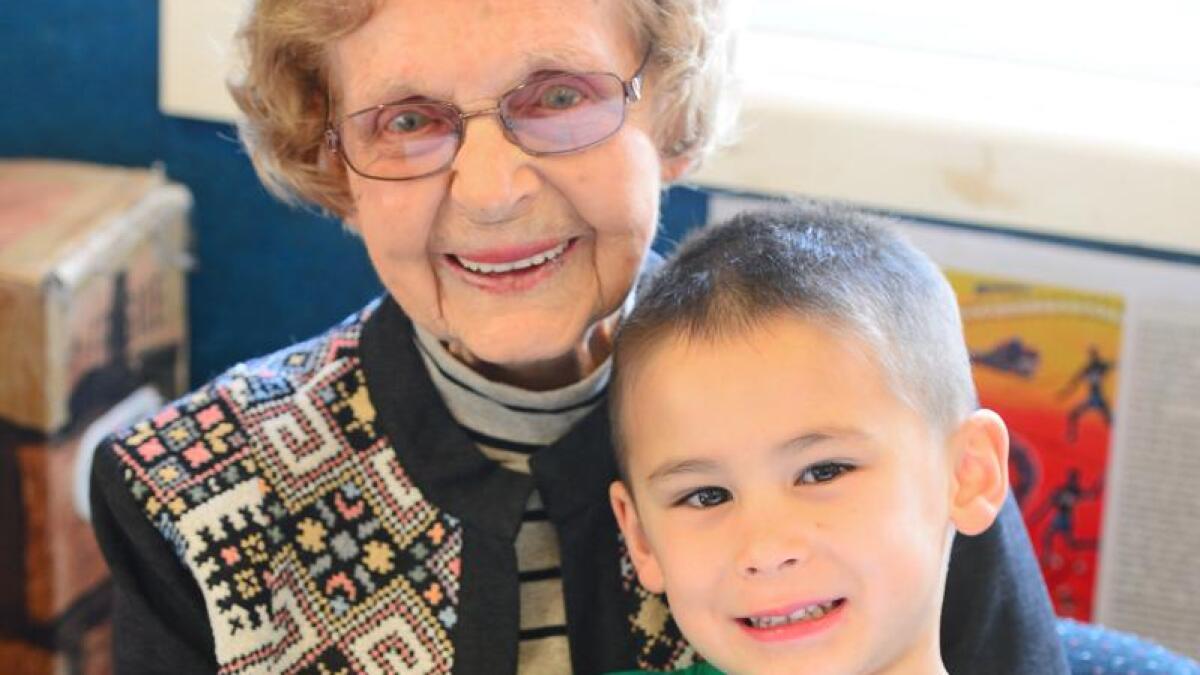 "They did everything they could for her, it was like her home and she loved it there. Everyone was so kind," she said.
Shepparton Park Bowls Club, where Mrs Harling was a life member, posted the news on Friday night.
"Our deepest sympathy is extended to Edna's family and friends," the social media post read.
Mrs Harling was still a regular fixture at bowls club, playing until her eyesight deteriorated when she turned 100.
Shepparton Park Bowls Club president Bill Gullick said she would be warmly remembered by those at the club.
"She was a lovely lady who kept her wits about her right up to the end," he said.
"She was a fantastic personality to have associated with the club."
He said flags would likely be at half-mast at social competitions this week and she would leave a large shadow over the club, where she had been a long-time player and administrator.
"She played a lot of bowls in her time and was a huge part of the club. She'll be missed," Mr Gullick said.
Mrs Harling lived through two pandemics, two world wars and the adoption of radios, planes, telephones and cars.
She was born two months after the start of World War I in 1914 and died surrounded by family late on Friday afternoon after a short illness.
She enjoyed an active life playing tennis and netball.
She discovered bowls in her 30s while in Mildura.
After just five years of competitive bowling, she was selected to represent Victoria, with her bowls career lasting 60 years.
Her final bowls achievement on the green was winning the state pennant at 94.
The women's competition in the Goulburn Valley is named the Edna Harling Shield.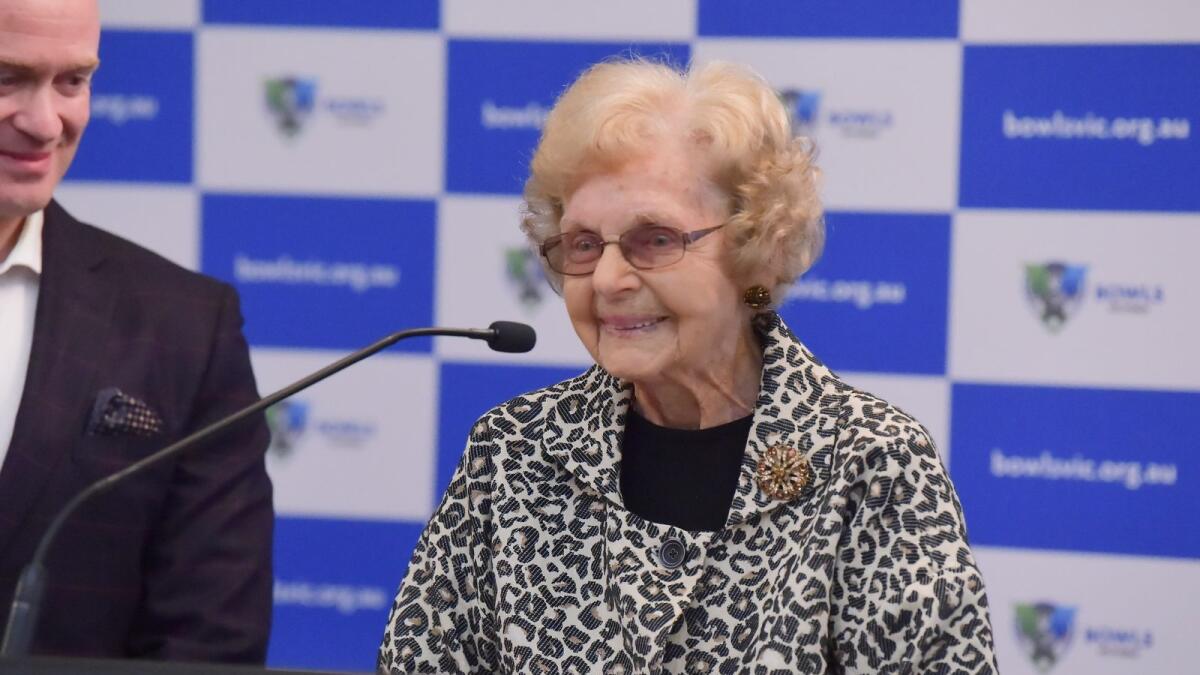 Mrs Harling was also inducted into the Bowls Victoria Hall of Fame in 2021 and resides in the Greater Shepparton Sports Hall of Fame as well as holding the title of legend in the Goulburn Valley Bowls Hall of Fame.
"The bowling community is forever grateful for your contribution to the sport," the GV Playing Area said in its tribute to the local legend.
A private service will be held on July 4.