Delays for Campaspe Port Enterprise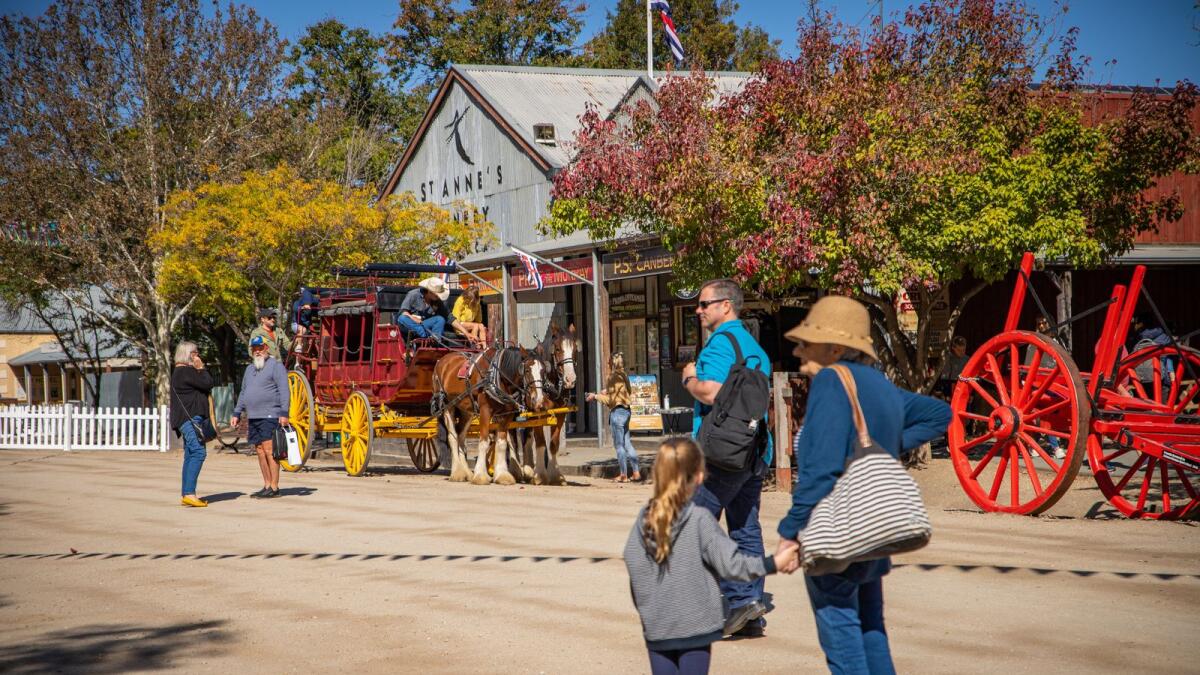 Plans for the transition of business from Campaspe Shire Council to the new Campaspe Port Enterprise have been delayed from July 1 to October 1, as there has been no appointment of an executive general manager.
In December last year, Campaspe Shire Council appointed six board members to the CPE who were to be delegated council authority to undertake the management of council activities within the Port of Echuca precinct.
Board members Joanne Butterworth-Gray, Suzana Bishop, Jim Cosgriff, Jacqueline Jennings, Craig Opie and Andrew Paxton were given the task of appointing an executive general manager; however, they have not yet found an appropriate fit for the role.
Board chairperson Ms Butterworth-Gray said the board had been actively recruiting for an executive general manager.
"It is a tight market place, and this is a very important decision — one that we must get right, so it takes time," she said.
Mayor Chrissy Weller said although there had been delays in appointing an executive general manager, there had been other points of progression.
"We held our first board meeting in February this year and have continued to meet on a monthly basis to establish CPE's business and governance requirements," she said.
"To date, the CPE board has established a board charter, opened a bank account and delivered a Transitional Corporate Plan 2023 to council."
The delay in appointment will push back the transition of business, which is now set to be completed by October 1.