Police call for good behaviour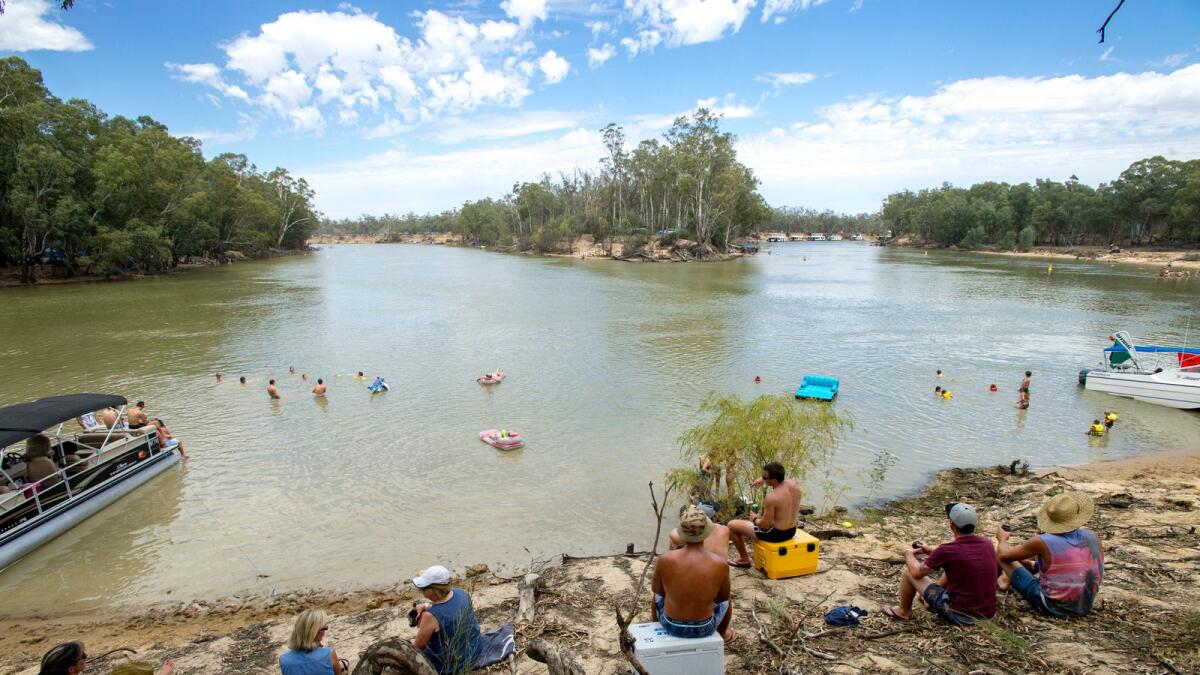 Police from Moama and Echuca will be working together during the Southern 80 weekend to ensure a safe event for all.
Inspector Dave Bowler said police would focus on preventing road trauma and on maintaining public order.
Insp Bowler said during the Easter weekend, Campaspe police were called out to a number of violent, alcohol-fuelled incidents, which they hoped to avoid this time round.
"Respect is something that we really want people to invoke and think about," Insp Bowler said.
"Whether you're out camping or you're out dancing in a nightclub or you've left an establishment and you're heading home, it's all about showing respect and having patience for others.
"We do want people to enjoy themselves and we do want to show people that we can run a world-class event, but we want to do so without unruly behaviour."
Echuca police and Moama police will be monitoring the roads for any offences that could potentially be committed.
"Unfortunately, we've had some serious collisions and fatal collisions in the last five months which has really hurt the community as a whole," Insp Bowler said.
"We are asking the public to show restraint, especially when driving, because there will be congestion on the roads.
"Be patient, take rests when driving and make sure that a significant amount of time has passed between your last drink and the moment that you jump behind the wheel."
Inspector Paul Huggett of the Murray River Police District agreed.
"Drivers should ensure that they are adequately rested and in a fit and proper condition to drive," Insp Huggett said.
"Remember that it is incumbent on all persons in the vehicle to ensure safe driver behaviour, so avoid using distraction devices while driving, maintain a safe speed, don't drink and drive, don't drive while fatigued and buckle up with a seatbelt."
In a similar fashion to Campaspe police, Insp Huggett said they were also asking people to show respect to their surrounding environment and to one another.
"It is police and community's expectation that all persons attending the event have the same respect for self and environment as they would at home," he said.
"This means that you will be expected to clean up after yourself and reduce noise levels over night.
"Respect the volunteers who give up their time to ensure the smooth running of the event."
Police from across both states will be arriving to assist with the event and a drug and booze bus will be set up.
"As always there will be extra police in town to support the event, there will be zero tolerance for offences committed — hence again make respectful decisions," Insp Huggett said.