Protect wildlife - buy legal firewood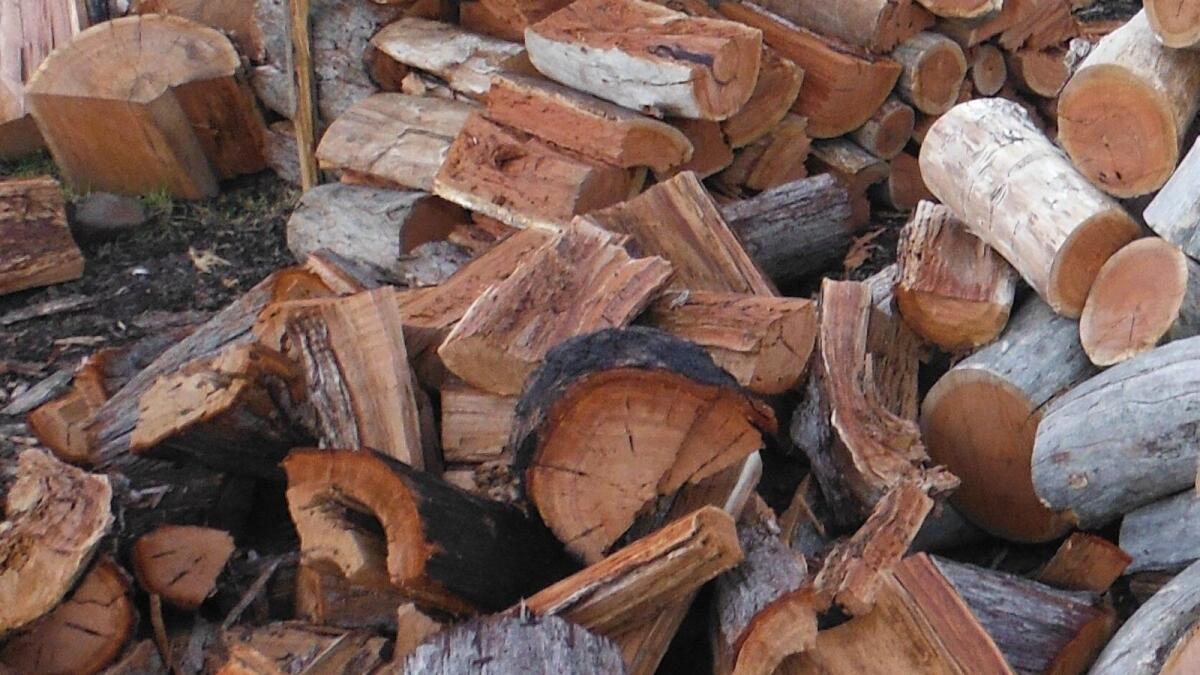 Conservation Regulator Victoria and Parks Victoria has urged people to purchase firewood from legal firewood operators.
Every year people are caught out unknowingly buying firewood that has been illegally sourced, which can lead to loss to important wildlife habitats such as dead trees and hollow logs.
Parks Victoria senior manager Mark Breguet said the illegal purchases of firewood had a massive impact on the local ecosystem.
"The illegal removal and sale of firewood from parks and reserves causes impacts that last for generations,'' Mr Breguet said.
"It is critical for the protection of these areas and the species that rely upon timber for habitat, that purchasers of firewood ensure it is legally sourced."
Firewood sold on social media and at roadside stalls can make it difficult for people to know where they can get it legally.
Parks Victoria has some tips on what to check for before buying firewood:
Where does your wood come from? Your firewood seller should be able to provide the details of where is was collected.
Where the wood they are supplying is sourced from. This includes a wholesale supplier, commercial wood lot or private land with the permission of the landowner.
Can I get a receipt? Your firewood seller should provide a tax receipt with a business name and ABN listed.
Why is the wood so cheap? If you're buying firewood through social media websites and the firewood seems cheap, ask your supplier why.