Teens arrested over acts of antisocial behaviour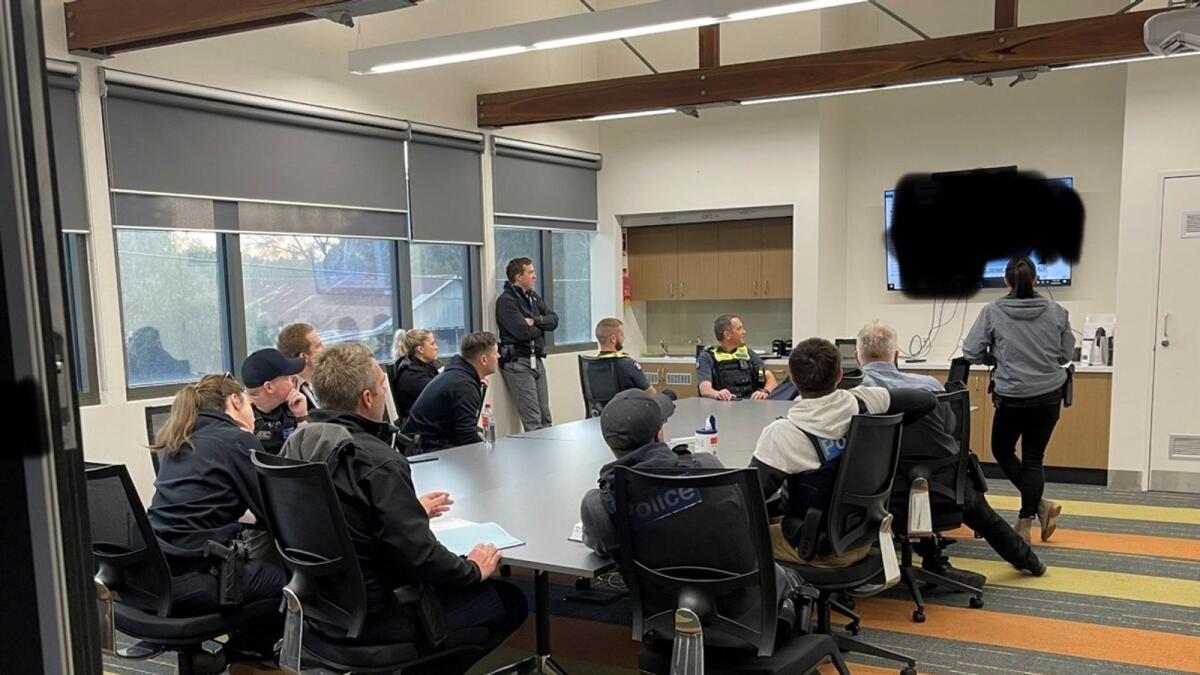 Two Echuca teenagers have been charged with 22 acts of antisocial behaviour by Echuca police, relating to a series of alleged attacks in the Echuca entertainment precinct in March and during the Easter long weekend.
Echuca police said frontline officers and detectives, along with detectives from Bendigo and Central Goldfields, worked together to secure warrants and conduct early morning searches at two addresses in Echuca on Friday, April 22.
The teenagers were charged with a list of offences including affray, recklessly causing injury, threat to kill, theft and violent disorder, all of which were alleged to have predominantly occurred along High St and Heygarth St.
The 18-year-old was charged with 12 offences and has been bailed to appear on August 16 at Echuca Magistrates' Court.
Inspector Dave Bowler said police had worked "tirelessly" to investigate the alleged incidents through a variety of avenues.
"Our police were, and are still, saddened by these senseless attacks that have caused significant harm to the victims, their families and the community as a whole," Insp Bowler said.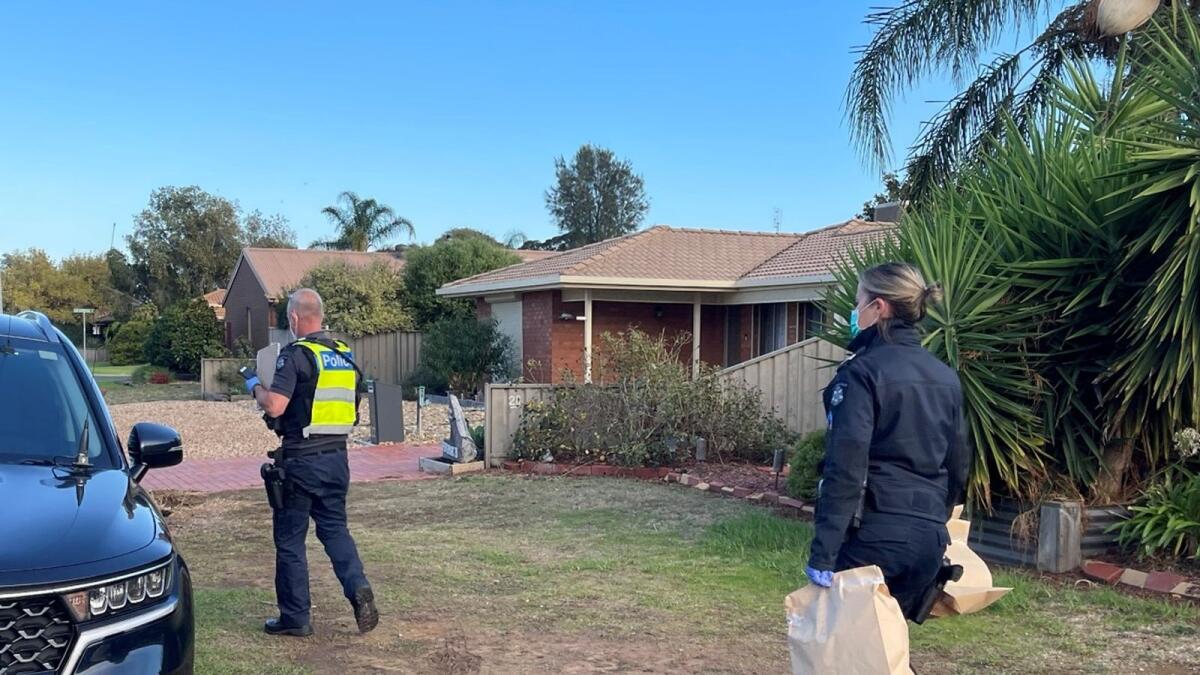 Insp Bowler said police wanted to thank the community for their comments on the Campaspe Eyewatch Facebook page.
"We take incidents of public order and safety very seriously and will call upon our vast resources from within the police division to tackle problems as they arrive.
"We are also working with our newly formed local safety committee to address local safety concerns of unruly behaviour in and around the CBD, particularly in the early hours over the weekend," he said.
Insp Bowler encouraged everyone from the community to participate in the Victoria Police Community Sentiment Survey, so they could learn more about public safety concerns.
"This is your opportunity to tell us your concerns, whether it be alcohol, drugs, public order, hoon driving, theft or family violence," Insp Bowler said.
The survey, which closes at the end of the month, is available to fill out through https://engage.vic.gov.au/annual-vicpol-community-sentiment-survey-2022