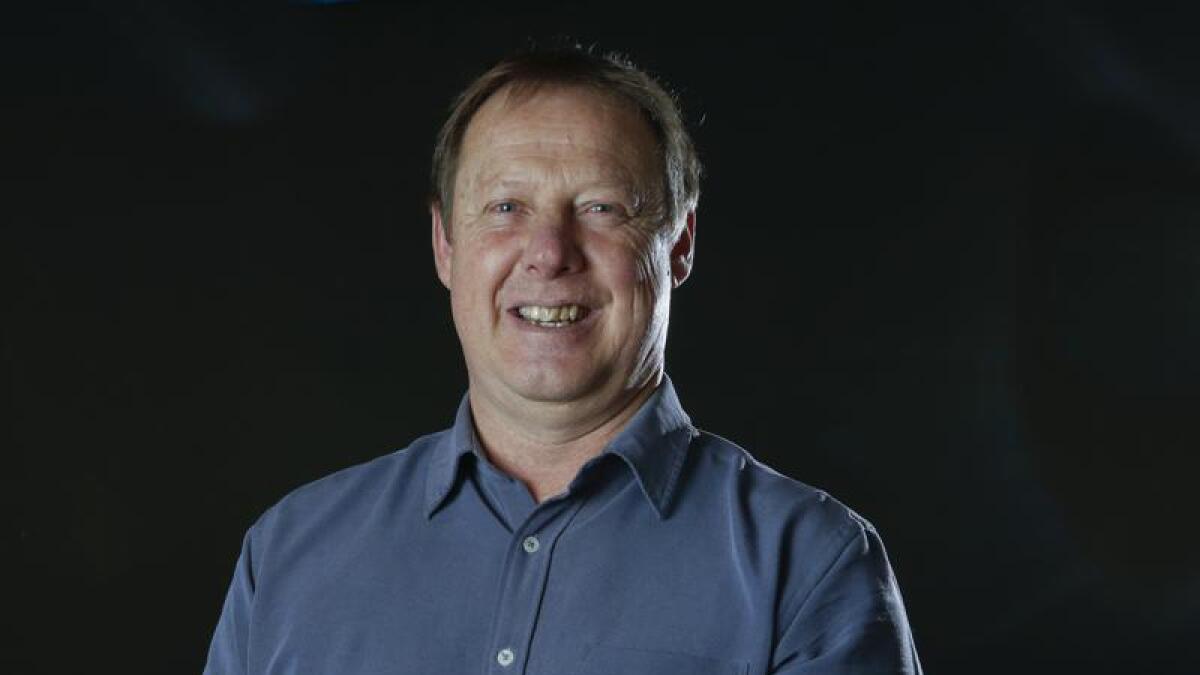 I can remember going for a ride on my motorbike — it was a beautiful day, warm without being too hot, sunny and dry. The road I was riding was smooth and it wound through undulating hills. I thought there couldn't be anything better. Life was easy.
The thing that I have noticed while remembering this trip is that while it wasn't that long ago the details are already fading. When I contrast this with another ride I took where it was pouring rain, cold and the roads were potholed and straight, although this was in the distant past, the details are still sharp and clear. Why?
I believe it is because it was such a struggle to keep going; for me, it became a challenge that I wouldn't let beat me. It was me against the elements, and when I won and got to my destination I knew that having done it once I could do it anytime it happened again. It had tested my perseverance and I had grown through the experience. I still remember pouring the water out of my boots before I went inside to a nice warm house and thinking about what I had achieved that day.
This experience may not be what you would be interested in doing; in fact, I'm not going to go out of my way to experience it again, but tough times are the way we grow. We don't necessarily like them but how we handle the difficulties we face changes us either for the better or worse.
Riding in the rain in the struggles of life really is no big deal, but all of us, if we haven't already, will in the future go through difficulties that threaten to, or do, overwhelm us. For there can be circumstances that are more than we can handle.
Paul writing to the people living in Phillipi says (Philippians 4:6-7):
"Do not be anxious about anything, but in every situation, by prayer and petition, with thanksgiving, present your requests to God. And the peace of God, which transcends all understanding, will guard your hearts and your minds in Christ Jesus."
This passage has meant so much to me in the good and the tough times I have gone through. It does not tell us that the problems will vanish, but we can know we will never be alone in those times, and by praying and giving it to God we can experience his peace in the situation. This enables us to trust in him and to respond to that situation in a positive manner. We receive his strength to move through our despair and to know hope for the future. We can know that no matter what we are going through God loves us and wants us to come to him.
Whatever you are going through remember that God's peace is available to you.
— Alan Corby, Pastoral care worker at River City Christian College and the Echuca Church of Christ