Crossroads: Celebrating Pentecost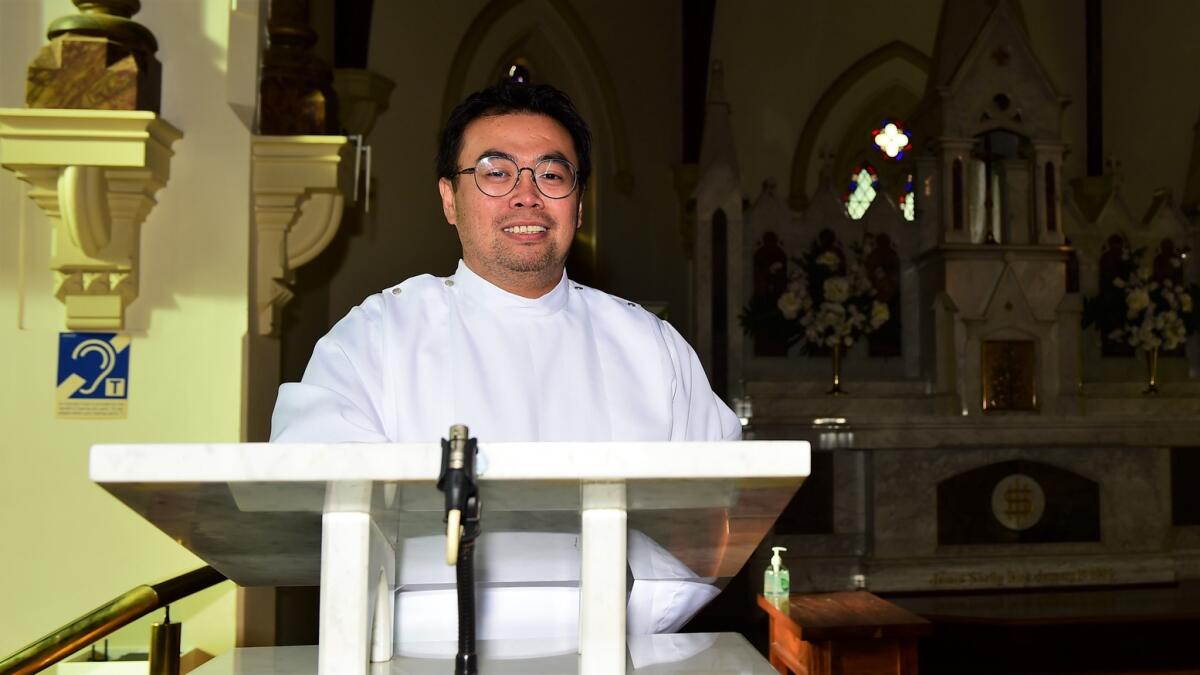 Last Sunday, we celebrated Pentecost Sunday.
And on the day of Pentecost, the Holy Spirit descended with power upon the Apostles.
Thus began the mission of the church in the world.
Some also consider Pentecost as the birthday of the church, as it commemorates and celebrates the receiving of the Holy Spirit by the early church.
Together with the receiving of the early church, we also have received the Holy Spirit.
The Holy Spirit is an ongoing reality that still touches our lives every single day.
After his resurrection, Jesus appears to the disciples. It was indeed a surprise for the disciples to see him alive. Suddenly the same Jesus was there among them.
"Peace with you," was his greeting.
It was both a wish and a statement.
Where Jesus is present, there is peace.
The presence of Jesus in our lives always brings peace and removes our anxieties and fears.
Then he gave them their mission: "As the Father has sent me, so I send you."
Their mission and his were the same.
Our mission and his are the same.
He then breathed on them just as God breathed on the Earth and created the first human being.
He gave the Holy Spirit as the Gift of God, who restored the image that God had put in man at his creation.
Now in Christ, we, too, become a new creation.
The breathing also symbolises the Spirit of God and Jesus.
So, he said to them, "Receive the Holy Spirit."
With the giving of the Spirit also came the authority to speak and act in the name of Jesus.
"If you forgive sins, they are forgiven; if you retain the sins of any, they are retained."
This was not just a reference to reconciliation and the power to forgive sin.
Forgiving sin and reconciling people with God has been the very core of the work of Christ and the Christian mission.
This week, let us reflect upon the purpose of the Holy Spirit in the church.
For who we are now, we are the continuing church born on the day of Pentecost.
And this feast indicates that it is an ongoing reality that still touches our lives every day.
The Holy Spirit can guide and teach us according to the sense that the Lord God has sent the Spirit.
— Fr. Novelito Lim, St Mary's Catholic Church Parish Priest