Crossroads: Right priorities in our lives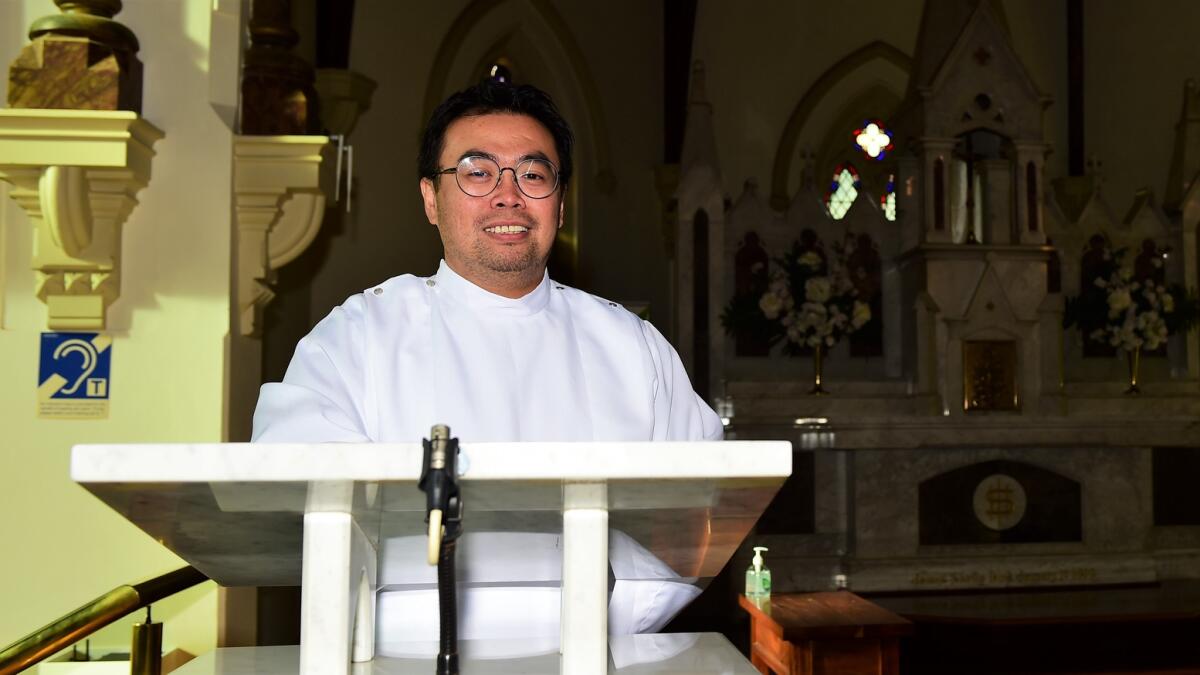 In today's world, we see numerous ads and commercials daily on television, radio, the internet and billboards. We are bombarded with messages enticing us to buy clothing, electronics, cars and televisions.
If we try to count the number of commercials that have broadcast on television or on radio today, we will be surprised that there are a lot. The sad news is that many of us believe that more is better or that the newest computer or car is essential for us to have a good life.
Jesus invites us to have the right priorities in our lives and asks us to place our trust in God. One of the gospels taken from Luke teaches us about greed, and that life does not consist of the abundance of possessions. But the rich man's possessions give him false security and evidence to feel he has total enjoyment of life.
Jesus provides all of us with a lesson: a parable. Jesus wanted to make everyone understand what one must not do. He clarified to them, saying that the one who lays up treasure for himself, such a person is not rich towards God.
Therefore, the way one can be rich towards God is quite simple: to be "poor in spirit". The follower of Christ must first be a man or woman who is poor in his or her heart; all that the person has is entrusted to God, and God takes care of them more than they could ever imagine.
In today's world, the reality is that many people work hard to ensure that they will have a good life. We are enticed on every front to accumulate wealth, possessions and status, but today Jesus reminds us that our wealth, controls and quality will not matter when we die.
Today may be a good day to ask ourselves: Who and what is most important in my life? Is it money, status, possessions or esteem? Or is it the people I love or the many individuals in need? Do I strive to make a difference in our world through my love, care and generosity? Do I freely share the many gifts that God has given me?
– Father Novelito Lim, St Mary's Catholic Parish