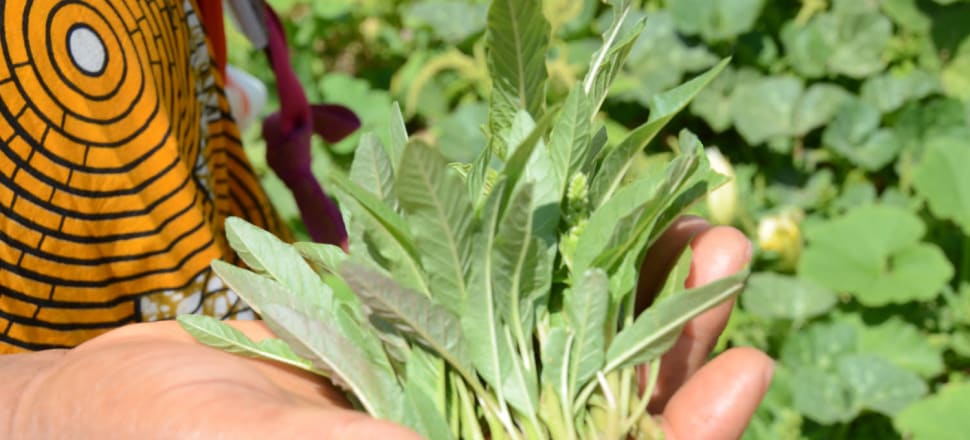 5370537724001
Buried among the pumpkins in the Africa House community garden is a leafy green all the way from Burundi.
Helena Ntamakiriro planted lenga lenga seeds after she couldn't find the plant in any supermarkets in Shepparton.
"Growing up in Burundi my mum used to cook it," she said.
"You can put it in with meat and fish and vegetables, it's very delicious.
"Eating this reminds me of being at home."
Ledegonda Bukuru, who is also from Burundi, is pleased lenga lenga is readily available at the community garden.
"I used to have to buy it from a special store in Melbourne," she said.
"It was really expensive because it was grown in China or India.
"Now it is free here."
Africa House partnerships and programs manager Kate Radevski said the lenga lenga plant was the most popular one in the garden.
"That and the pumpkin leaves," she said.
"The community garden is great at bringing people together.
"The garden has been here for a long time but we revived it back in November as part of our Brighter Futures for African Youth program.
"We also have zucchini, tomatoes, silverbeet, spring onions, okra, eggplant and Lebanese eggplant."