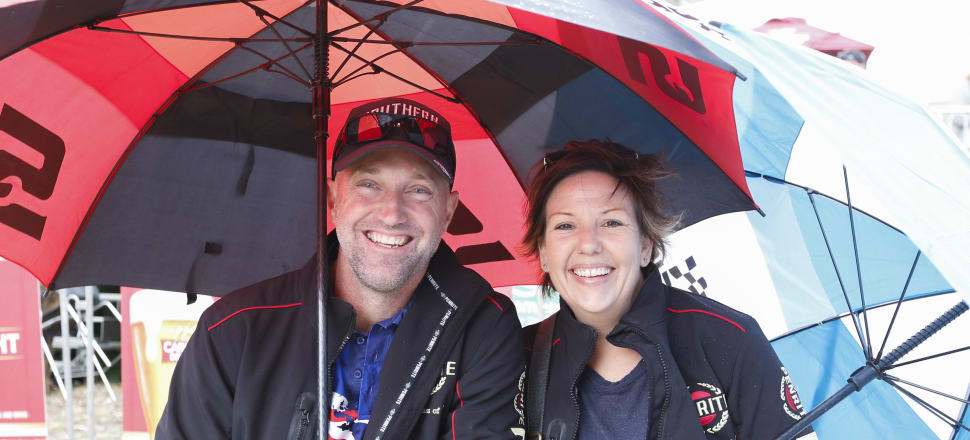 5370537724001
OH ECHUCA, where did your weather go?
Who would have thought that the days of our heatwave would be better by comparison?
A forecast of 23 degrees was not the worst thing for locals following a recent spate of 40-plus degree days, but the weather began to become an issue for the Southern 80 when rain set in on the opening morning.
It sent a large percentage of the patrons fleeing for the comfort of the marquees around the Vic Park finish line.
And the weather had a serious impact on those on the water during the opening session.
''It was pretty tough going out there,'' Sid Vicious Racing driver Peter Hilet said.
''Because of how the water was playing out, boats weren't able to get to their top speed.
''It was a struggle for most of us to get the performance out of the boat we wanted.''
Hilet had taken two groups of skiers through, including one in the new under 12 social class.
''I think both of our teams performed really well,'' he said.
''They had good races and put forward good times, even with the conditions working against them.
''It always great for skiers to have a really good showing at the 80.''