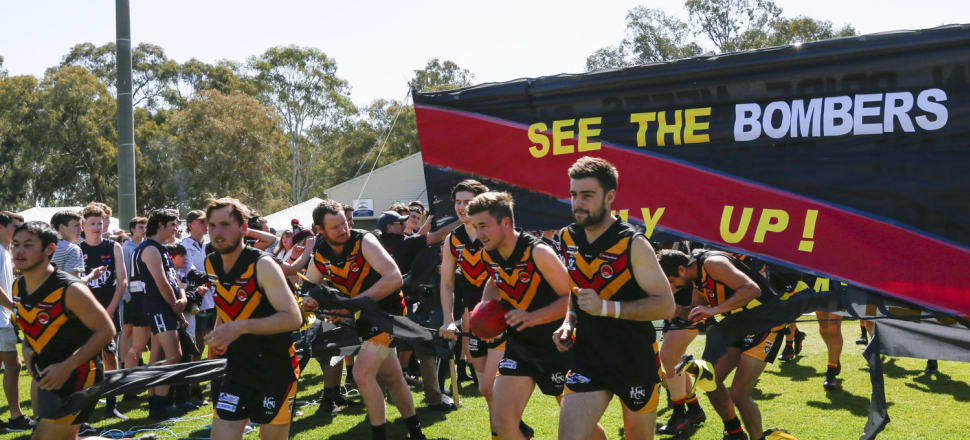 5370537724001
LEITCHVILLE-GUNBOWER weren't meant to win a final, let alone make a grand final.
After winning just one game against fellow Heathcote District Football League reserves top five sides this year, the Bombers entered the finals as major underdogs.
But the Bombers' fairytale did not have the ending they desired, after going down to a rampaging White Hills by 44 points on Saturday.
A six-goal to two opening term set the tone for the day, as the Demons slick ball movement continually broke down Leitchy-Gunny's defence.
Despite the result, coach Andrew Colvin said his side's last month had been a success.
"We got a lot further than people were giving us credit for and I think's important we were able to do that," he said.
"The guys continued to play for the jumper and I couldn't ask much more than that.
"Losing a grand final is always going to hurt but they should be extremely proud of their efforts."
When White Hills held a 43-point lead at the final change, Leitchy-Gunny could have been forgiven for going into their shells.
But the Bombers gave the Demons a mighty fright kicking the first three goals of the final term to give themselves a glimmer of hope.
"I couldn't be happier with the way we fought out the game," he said.
"Not one of the boys dropped their heads during the game. Unfortunately we just ran into a very good football team who deserved the win."