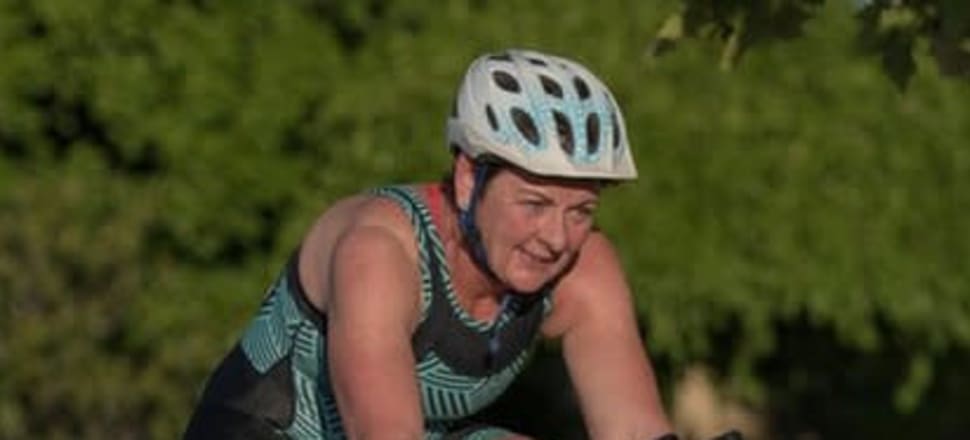 5370537724001
AT THE bottom of Winbi Drive off Perricoota Road you'll discover the soft green lawns of the Winbi River Resort sloping down to meet a quiet bend on the majestic Murray River.
Every Wednesday night from about 5.30pm onwards, they straggle in from school and from work gathering their last burst of focus and energy before nightfall.
They are the members and the newcomers of the Echuca Moama Triathlon Club in readiness for the Wednesday Winbi Triathlon.
There are fun races for the children and a longer race including a 350m swim, 12km ride, 3km run for teenagers and adults.
The beginners start earlier than the seasoned participants so everyone finishes within a few minutes of one another.
Prior to the 6pm start everyone gathers around, sharing ideas and stories, with those continuing after the event has been completed.
Our Christmas event will see bicycles sporting tinsel, antlers and bells along with the regular multi-sport colours adorning their riders.
Meeting the participants is a treat — there are mums and dads who just wanting to get fit again and youngsters discovering the delights of swimming, riding and running.
But they are join by those who have competed around the world and those who continue to prove age is no barrier.
And our volunteer photographer is there to capture you in action.
Newcomers are welcome to come and "tri" on four different nights for $10 each time, you just have to fill out the casual entrants form.
After four nights, you are welcome to join the Echuca Moama Triathlon Club and become a regular participant.
The season continues through until March with our feature event being a junior race, sprint triathlon and Wharf to Morrison's swim on January 18 and 19