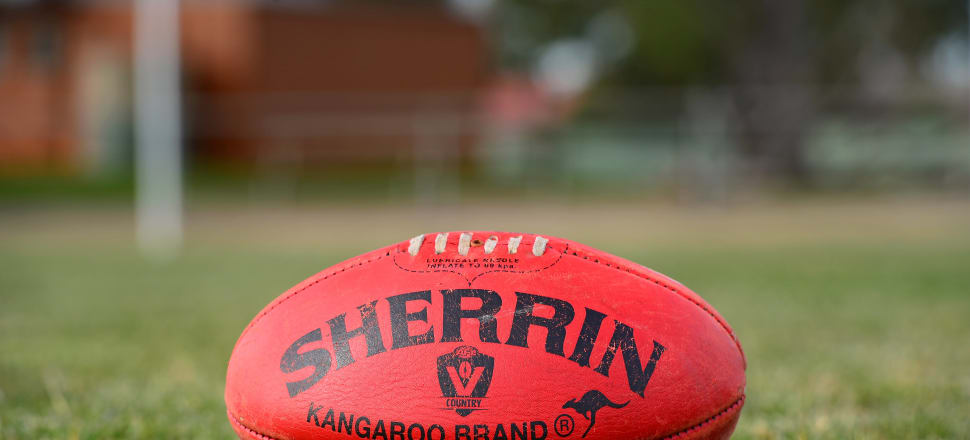 5370537724001
GOULBURN Valley League juniors will have to wait another week for their season to start.
On Monday, competition officials announced it was now hoping to start the season on July 25, having originally targeted July 18.
In a statement on its Facebook page, the competition said the decision was to ensure the latest return to play protocols from AFL Victoria and Netball Victoria could be implemented at all clubs.
The working group, chaired by GVL board member Amy Marshall, will seek feedback from clubs and will then reconvene to make their final recommendations to the GVL Board.
"The working group meetings have been extremely productive," Marshall said.
"We are all working towards the same goal with that goal being to encourage participation for our juniors. It has been really pleasing to see everyone come together to formulate the way forward to ensure that this happens."
GVL operations manager Josephine Spencer said she was hopeful junior players could get out on the field.
"How a GVL junior competition will look will be dependent first and foremost on State Government advice," she said.
"We hope to be able to release details around how the competition will look as well as the fixtures as soon as possible.
"We know from feedback from clubs, that our juniors are ready to play, and we are doing all we can to ensure that we have everything in place at league level and club level to ensure the safety and wellbeing of everyone."
The season will include under 16 and 18 football teams as well as 15 and under and 17 and under netball sides.