Australian Darts Open playoffs under way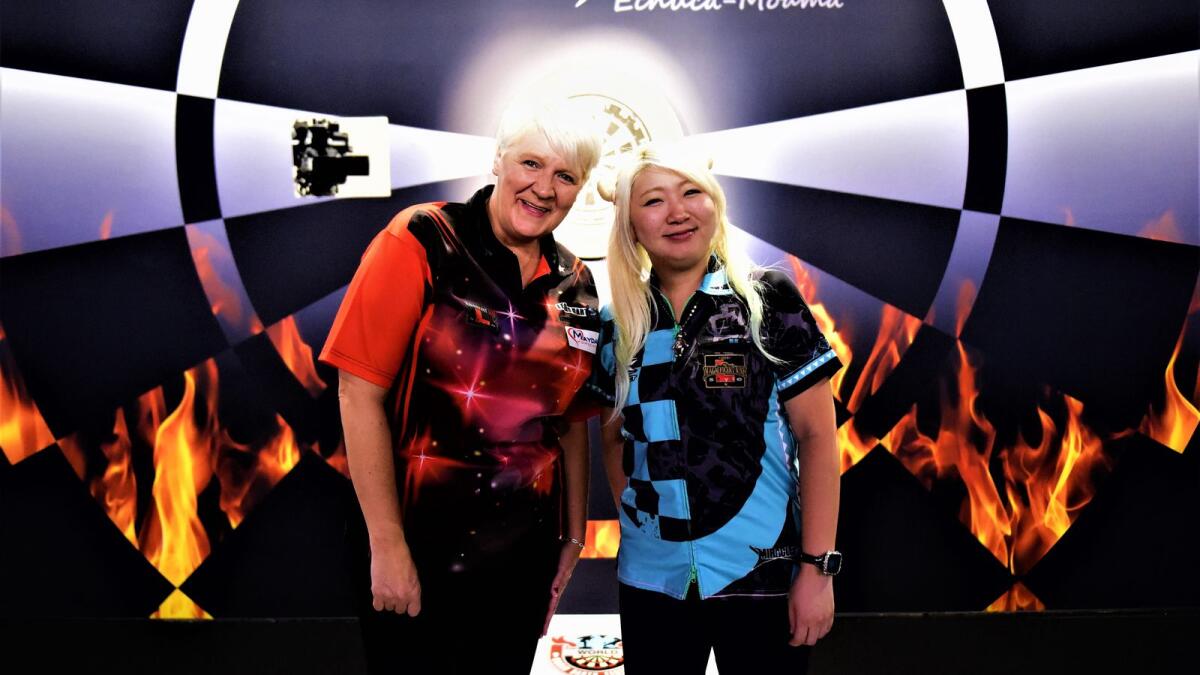 World darts finest players are back in Moama for the Australian Darts Open, with a 60-strong field of qualifiers whittled down to 12 in the first stage of competition as the race for the $80,000 purse heats up.
Twelve qualifiers have joined the 24 seeded players in the main draw — eight from the men's qualifiers, four from the women's — with playoffs under way from 6pm on Thursday, August 4.
Among the contenders is former world darts champion Mikuru Suzuki, who said she was excited to be back playing at Moama.
Her opponent from the 2019 women's final, four-time world champion Lisa Ashton, echoed the sentiment.
The pair played out a thrilling finish to the last competition held at Moama Bowling Club, with Ashton walking away an 8-6 winner in the best of 15 legs.
"We're excited to be back," Ashton said.
"It was an enjoyable experience last time we were here and we're keen to hopefully do well again this time around."
Suzuki, the number three seed for the competition, faced Victoria's Tori Kewish on night one of the main draw matches, while Ashton faced New Zealand's Nicole Regnaud.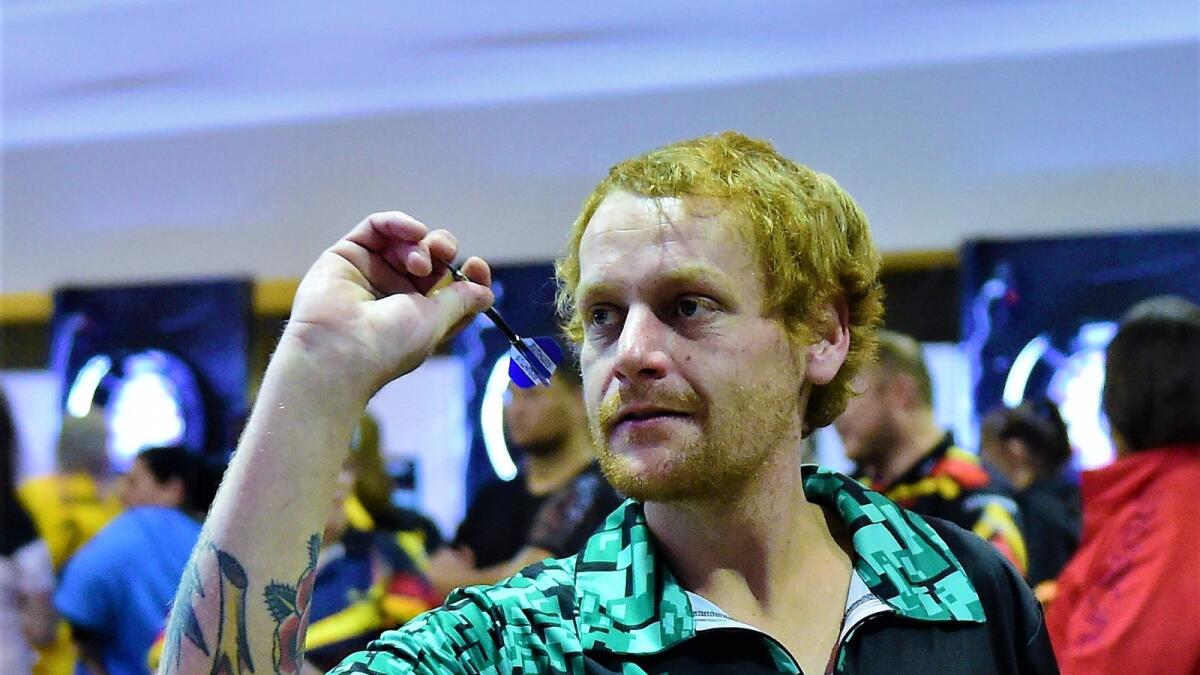 The main draw will also feature women's world #1 Beau Greeves, 2022 World Darts Federation champion Neil Duff, and Australian champion Justin Thompson in what is shaping up to be an electric series.
Meanwhile, Lockington darts siblings Alex and Jodie Oakley of the 26ers both competed in the day one qualifiers.
While neither progressed to the main draw, Jodie was successful in two of her three games, falling just short of the eventual qualifier.
Alex, returning for his first outing at the Australian Darts Open since 2019, said it was another learning curve but appreciated the experience against competitors from around the globe and Australia.
"Knowing you're playing the best of the best can be a bit rattling," Alex said.
"But I enjoyed the experience, and now I know what I need to do to get better."
The competition will draw to a close on Saturday, August 6, with finals kicking off from 12pm. Admission is free for the entire competition.
Australian Darts Open schedule
Moama Bowling Club
Friday, August 5 from 12pm - Tournament Session 2
Friday, August 5 from 6pm - Tournament Session 3
Saturday, August 6 from 12pm- Finals (Free ticket required)