CBL | Pirates women score second win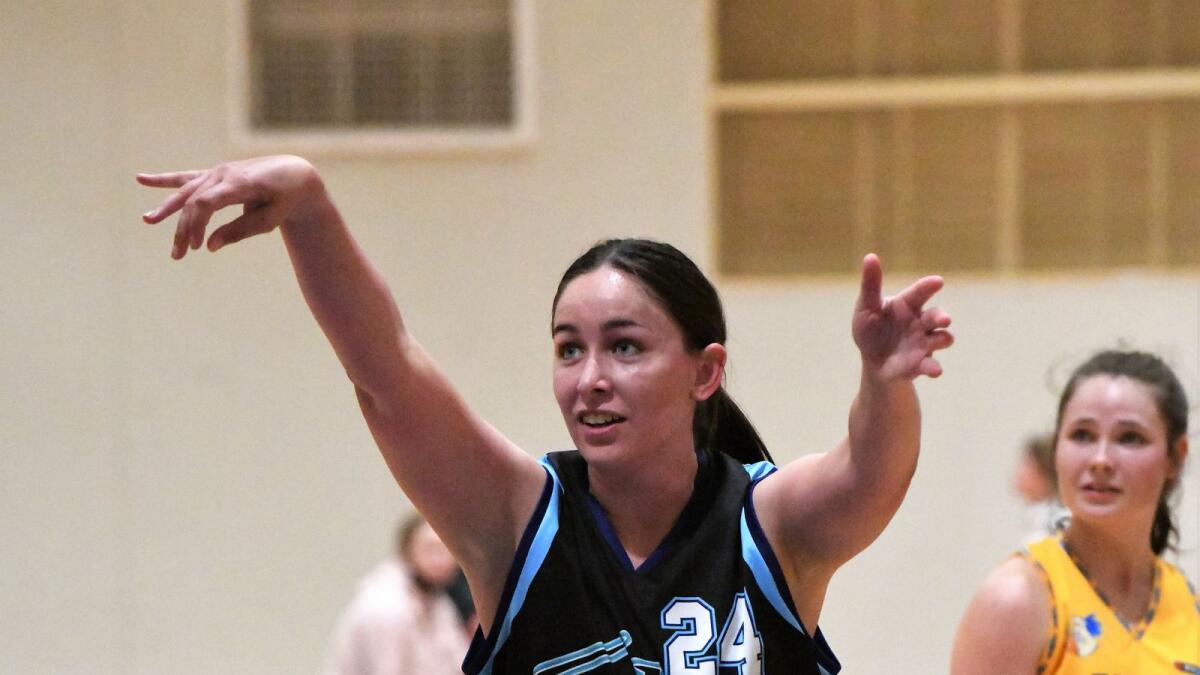 Echuca Pirates' four-quarter performance was too hot to handle for the Kyneton Tigers, coming away with an important 10-point win on Saturday.
In front of a big crowd for the first home game of Echuca's season, the Pirates put on a show to record their second win of their CBL North-West campaign.
Trailing by four points heading into the half-time break, the Pirates reeled in the deficit in the third quarter, before a 16-6 final quarter assault allowed them to pull away.
Erin Florance posted a game-high 18 points, while Zara Pearson poured in 15 of her own, including nine from three-point range.
Co-coach Georgie Eishold credited her side's consistency across the entire match-up.
"We were able to play four steady quarters of basketball," Eishold said.
"(We) had little lapses, but I think it goes to show the maturity and the positivity that is around the team to pull together after a lapse.
"Our defensive pressure was unstoppable throughout the game, so to be able to have good defence helps the offensive side."
Florance and Pearson were in the thick of the action yet again following their blitz of Swan Hill last week, and Eishold is pleased with how her troops are coming together.
"Zara, she shot the ball incredibly from outside again," she said.
"We had score contributions from everybody; Erin was great inside, Charlotte Long stepped up as well. Everybody played their role.
"It's a huge confidence boost; two wins in a row is awesome.
"We're coming together at training, we're working on what needs to be worked on for games going forward."
Coming into an away double-header against top-four sides Maryborough and Bendigo, Eishold is confident her team can mix it as they hit the road.
"It's a huge double-header; we haven't done that for a while," she said.
"Maryborough will be a challenge, but if we continue to produce what we have been on the floor in the last couple of weeks, I think it will be a successful weekend for us."
The Game
Echuca Pirates 65 d Kyneton Tigers 55
Top scorers: Erin Florance 18, Zara Pearson 15