Fifth Archie Walker round continues a proud tradition for Echuca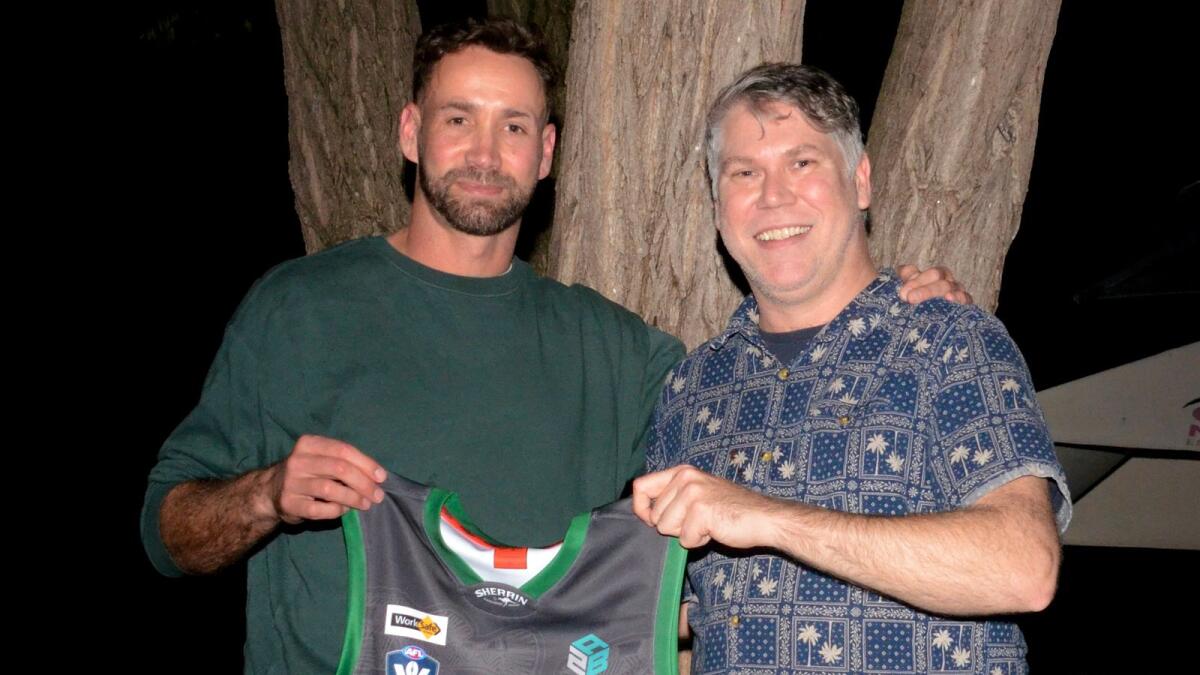 Archie Walker Indigenous Round takes centre stage this Saturday at Victoria Park with Echuca Football Netball Club once again celebrating and recognising a proud culture.
Created by Echuca co-coach and Yorta Yorta man Andrew Walker in 2017, the round is into its fifth year, and the Murray Bombers will once again hold cultural ceremonies before the match against Benalla.
A welcome to country and smoking ceremony will be held from 2pm, and players on the football field and netball courts will wear culturally inspired playing kit, designed again by John Patten.
The designs will be worn during the Archie Walker Indigenous Round fixtures and then again next week for the Goulburn Valley League's Indigenous Round.
Named in tribute to Walker's 'Pop', Archie, the round's focus lays in opening up conversations and celebrating indigenous culture, and has become one of the most important days on the Echuca fixture.
Walker admits its been pleasing to see how the round has evolved since its inception, providing an opportunity to tell important stories.
"I just love what the round represents, and it gives us a chance to celebrate our culture and tell a bit more of our story," Walker said.
"But it also opens up the opportunity for teammates to ask questions about things they may or may not know."
The Echuca and Benalla senior clash will then get underway from 2:30pm.