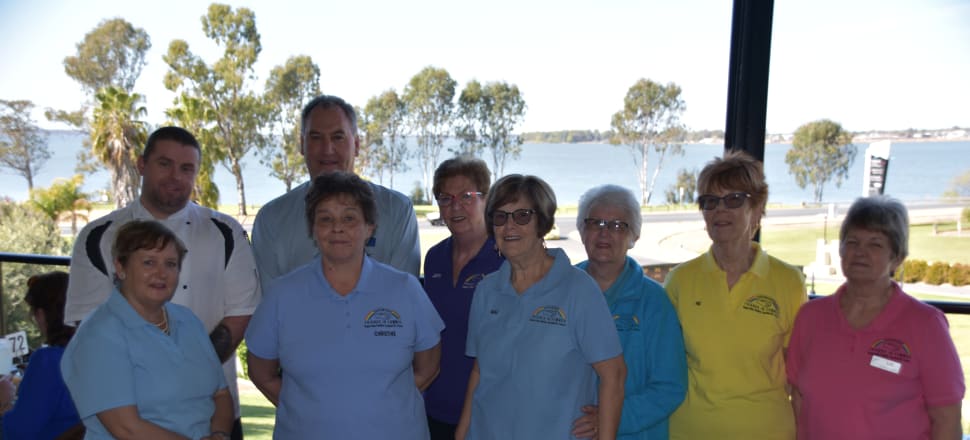 5370537724001
Yarrawonga Friends in Common (FIC) will host the 2019 Cancer Awareness Breakfast at ClubMulwala on Thursday, October 17 with this year's breakfast focusing on prostate cancer.
Dr Eddy Ong, Radiation Oncologist from the Albury Wodonga Regional Cancer Centre will be guest speaker.
Dr Ong has major interests in prostate, breast, skin, lung and rectal cancers as well as Stereotactic Body Radiotherapy and attends Multidisciplinary cancer meetings in Albury and Wangaratta ; and in future Shepparton's Genesiscare radiotherapy centre.
Breakfast will commence at 7am and continue through to 9.30am.
Enjoy breakfast with friends while contributing to this great community organisation as FIC continue to provide support for families touched by cancer.
Tickets will be available at Yarrawonga Health prior to the event and at the door at the Endeavour Room ClubMulwala on the day.
Entry is $10 for adults and $5 for children.
There will be raffles and a spinning wheel on the day as well as a scrumptious hot and cold buffet breakfast.
The Friends In Common subcommittee wish to thank Alan Rowe CEO and ClubMulwala for the opportunity to hold their breakfast at this great venue again this year.
Mulwala Waterski Club have also donated $800 which will go towards the purchasing of gifts for the spinning wheel and FIC thank the Ski Club for their generosity.
This event is proudly supported by ClubMulwala, Mulwala WaterSki Club and Yarrawonga Health.