Meninya St committee members sought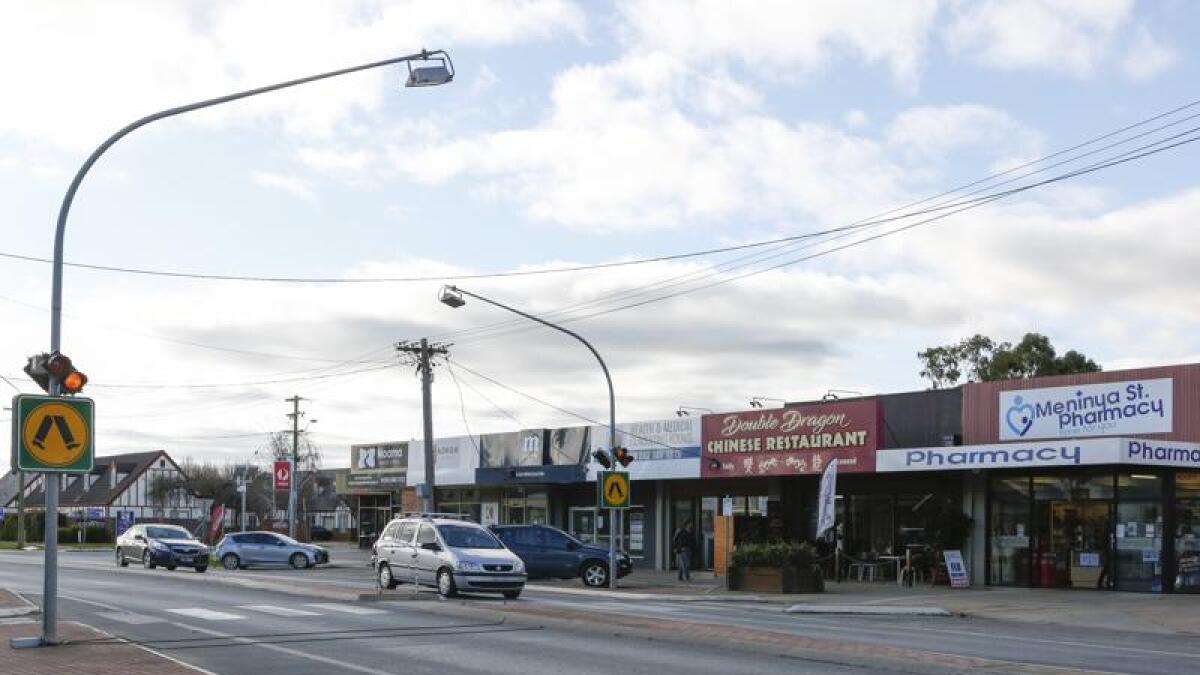 Residents and business owners keen to have their say on Moama's Meninya St upgrade are encouraged to express their interest in joining an advisory committee for the project.
Set to deliver several initiatives and innovative upgrades, the project aims to enhance the heart of Moama by redeveloping the streetscape to improve amenities, accessibility and safety.
By strategically investing in infrastructure, parks and open spaces, and surrounding points of interest, Murray River Council aims to create a "sense of place" within Moama — reshaping it from a transport thoroughfare to a vibrant precinct of social and economic activity.
As part of the planning stage of the project, the council is establishing an advisory committee to work alongside the project team, providing input and advice on the strategic direction.
Murray River Council's project manager Matthew Sherman encouraged business owners or locals with experience in the arts, culture, finance, real estate, industrial or tourism industries to apply.
"This project will greatly improve Moama's liveability, identity and economy, and the committee will certainly play an important role in bringing this all to life to complement the existing Echuca economy," Mr Sherman said.
"We are looking for people who are passionate about Moama that can contribute great ideas and review council's strategic documents to ensure all issues are considered."
Those successful in their submission will be required to attend committee meetings (minimum of four per year), review plans, documentation and provide advice and input into the direction of the project.
Expressions of interest close Friday, January 14.
For more information, visit yoursay.murrayriver.nsw.gov.au/meninya-st-moama