River City Christian College celebrates 100 days of school and National Tree Day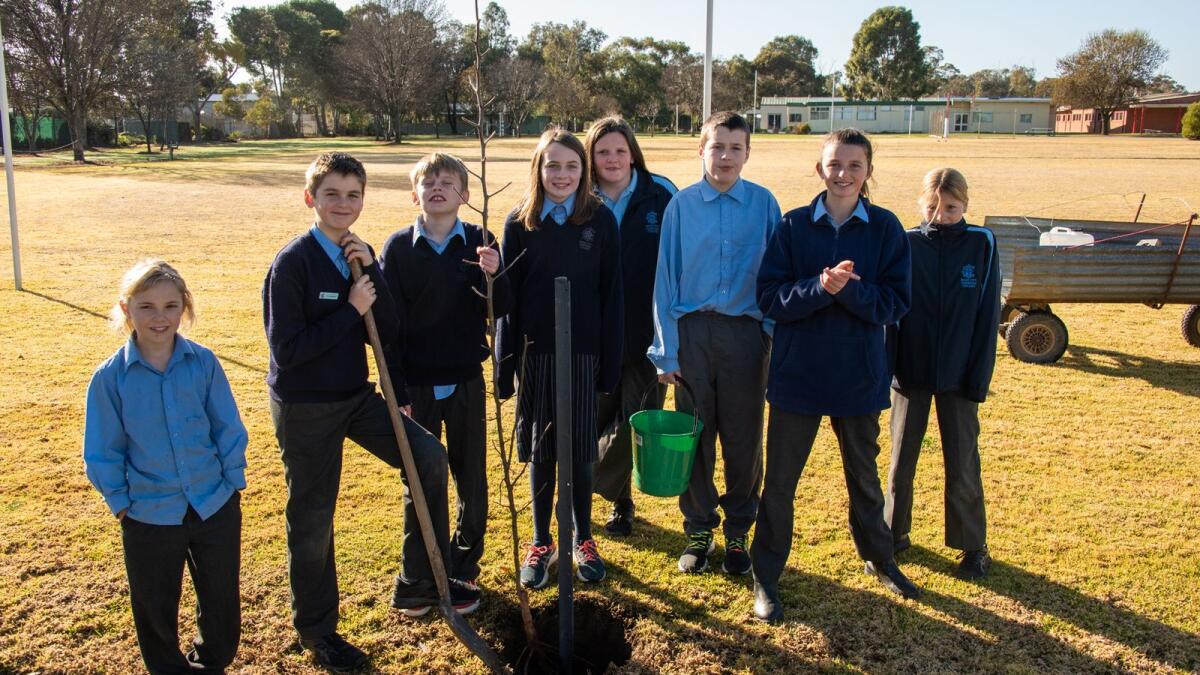 Students, staff and parents at River City Christian College celebrated 100 days of Prep and National Tree Day on Friday, July 29.
It was a fantastic day, as the community gathered to recognise the achievement of the Prep students, while each class and a delegation of parents planted six trees.
These trees represent the legacy each child will leave at the college and the legacy of Christian education in each of the students as they develop their potential.