The hidden costs of buying a home — and what you can do about them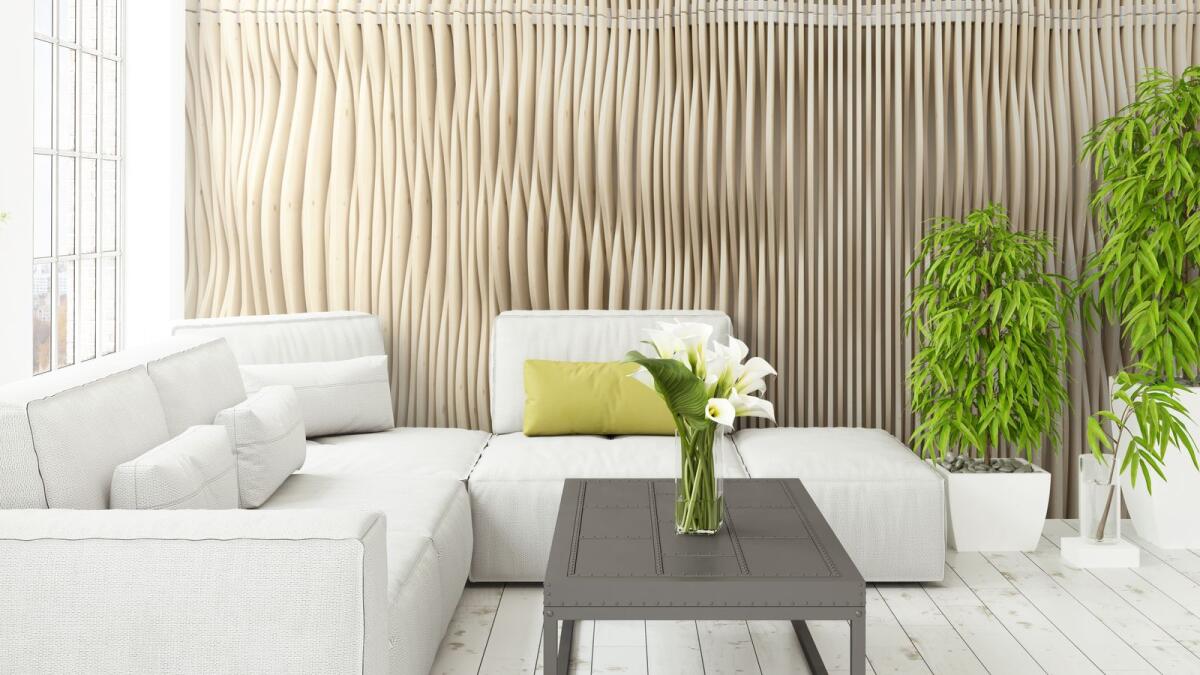 If you've been scrimping and saving to buy your first home – and for some couples it can take over eight years, as we outlined in our report here – and you feel you're ready to venture out into the market – you may want to think again.
If you have your heart set on the perfect home, you may want to jump at the chance due to a widespread housing shortage.
If you do, there are many hidden costs in buying a home that may leave you with a rude awakening.
Here are some of the hidden costs of buying a home and what you can do about them.
Lender's mortgage insurance
If you don't have the usual 20% deposit (or aren't eligible for guarantee schemes) for your home, your bank or lender will insist upon taking out lender's mortgage insurance, or LMI. For example, if you have only $50,000 saved for a $750,000 home, LMI may set you back around $30,000. The more deposit you have, the less LMI costs. Even so, it's still a significant cost to bear.
Other lender or bank fees
Banks and lenders will charge fees throughout the term of your loan on top of your interest. You may also have to pay an upfront establishment or paperwork fee, which costs about $500 to $600.
Lawyers and conveyancing
For such a major purchase, you'll need to get lawyers involved. Lawyers will generally charge a document preparation fee of about $200 to $300 and another $100 or so for legal searches and inquiries.
Stamp duty
The government will charge stamp duty, which adds to the cost of buying a home significantly. Different states charge different rates and could change depending on what type and size of dwelling you buy.
It's best to find a stamp duty calculator so you know how much you'll need to come up with if and when you buy a home.
Your local shire or council will also ask for their first rates payment, which usually costs between $500 and $1500, also dependent on where you live.
Pre-purchase inspections
To make sure your home is structurally sound and free of pests and other nasties, you will have to pay for a pre-purchase inspection. Pre-purchase inspections can cost anywhere from $300 to $1000.
Use first home buyer's grants
If you are a first home buyer, you can take advantage of first home buyer's grants and other incentives to help reduce upfront costs.
The NSW government has eliminated stamp duty for newly built homes under $800,000 and concessions up to $1 million. The Victorian Government also has a homebuyer fund, which can cover up to 25% of the purchase price of your home.
You may also be eligible for a first home buyer's grant, which gives you $10,000 towards the purchase price of your new home.
NSW and Victoria have their own first home buyer's incentives, so be sure to research what you are entitled to so you can offset some of the hidden costs of buying your first home.