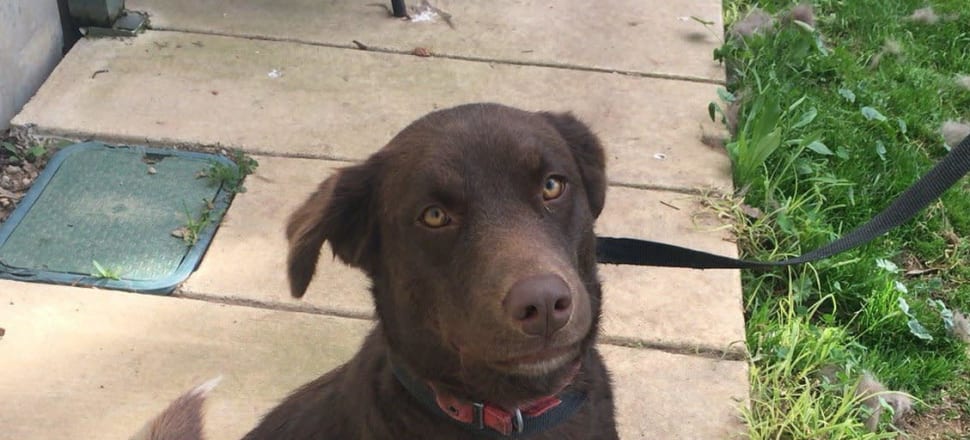 5370537724001
The Shepparton Animal Shelter are hoping to rehome young River.
River is a female husky cross koolie.
She is red and white, with distinctive white markings on her chest.
River is about 15 months old and is known for being a lovely young lady.
Shelter attendants said she is an active dog, best suited to a large property with a lot of space to run around.
She adores human company and is known for being affectionate.
River is well behaved around other dogs — always friendly and on her best behaviour.
If River sounds like the dog for you, she can be yours for $330, which includes her vaccination, microchipping, de-sexing and veterinary health check.
To find out more about River, phone the Shepparton Animal Shelter on 5832 9700. The shelter, at 125 Wanganui Rd, Shepparton, is open on weekdays from 8.15am to 4.30pm. The council's Pet Exchange Register source number is BR101093. Domestic Animal Business permit number: 19.