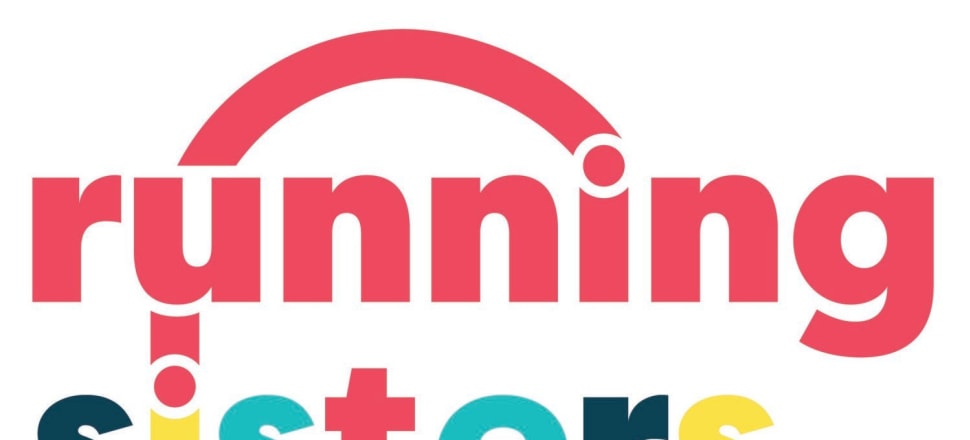 5370537724001
GEORGIE Kennedy is a physiotherapist and knows from personal and professional experience that running has a multitude of benefits.
It has proven to be a great activity for the 41-year-old during the COVID-19 restrictions.
Although, Georgie thinks she may have run a little too much during this time.
Her active Labrador has been one of her running companions and Georgie has discovered that his food intake has increased during this time.
Georgie's original motivation for running was to develop her fitness after having her family.
When she started running, Georgie was 32 and her youngest child, Toby, was 10 months old.
Then someone told her about a running group organised by Laurie Edmonstone.
She laughed as she recalled turning up one Wednesday night in a cosy tracksuit.
Georgie quickly realised she was going to need to invest in running tights to avoid over-heating.
Although she could only manage about a quarter of the workout at first, she was encouraged to keep coming along and her fitness quickly increased.
Running agreed with Georgie, and she now has several achievements to be proud of.
The most recent was running a marathon before she turned 40.
Her friend Bec Gray shared a training plan with her, and after about four months of training Georgie and husband Sam headed to the Gold Coast for the marathon.
Georgie was thrilled when her 5 am Saturday morning runs of up to 34 km — along with three or four other weekly runs — paid off. She completed the track in an impressive three hours, 52 minutes.
The weekend was made extra-special as Bec and Steve Gray made the surprise trip to be there.
Georgie has also completed two half-Ironman events, consisting of a 1.9 km swim, 90 km bike ride followed by a half-marathon of 21.1 km, and is proud to have been part of an Echuca team at a half-Ironman event in Cairns, where they finished second.
Running has become something of a family affair.
In 2018, Georgie, her mum Fiona Field who was 68 at the time, and daughter Lucy all participated in the 5 km Carman's Women's Fun Run. Lucy proudly cartwheeled across the finish line.
After Georgie's first half-Ironman, Sam decided he wasn't content to sit on the sidelines, and has been inspired to join in the fun.
The five Kennedy family members are also members of the Echuca Moama Tri Club and enjoy training together on Wednesday nights.
Georgie works part-time at Echuca Regional Health.
She's a busy mum of three and now finds it fairly difficult to juggle training for events with family commitments. Instead, she enjoys running with close friends twice a week, getting up about 5.30 am so she can run for an hour.
Georgie also enjoys Laurie's Saturday morning running group, where there are runners of all ages. She finds this group inspiring and hopes she will still be running in her 60s.
In addition to her running routine, in more usual times Georgie also swims and does a yoga class weekly.
You can find Running Sisters on Facebook @runsisters and on Instagram @runsisters_au
More Running Sisters profiles