MNL | Magpies to face league leaders Deni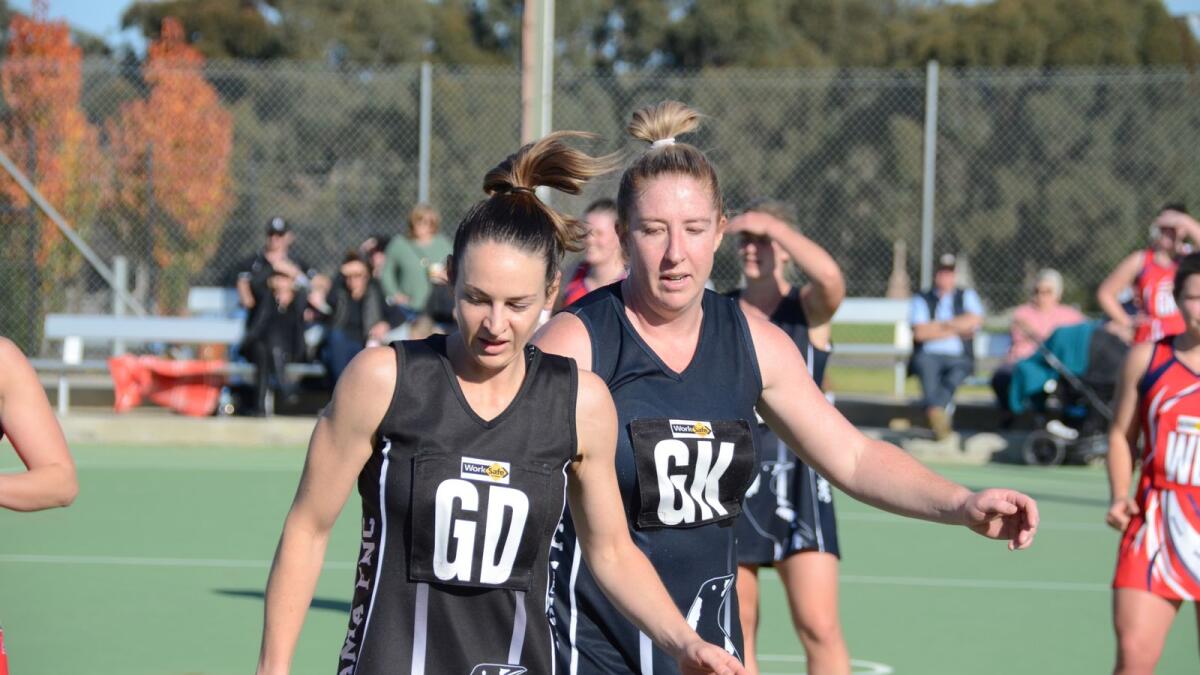 The Moama Magpies will face the toughest test in the Murray League this season when they come up against the undefeated Deniliquin Rams on Saturday.
The Rams are a perfect 11-0 this season and sit in first place on the ladder, with Moama looking to keep their hopes of a top-two finish alive with seven games left this season.
With a tough match ahead of them, Moama coach Lisa Drysdale said she was looking forward to the opportunity.
"It is going to be a really interesting game and one we are very excited to take on," Drysdale said.
"It's a shame we only get to play Deni once, we like to play good teams and have multiple cracks at them as it teaches you a lot about yourself.
"But the girls are without doubt fired up and ready to give their all in what is a very important match for our season."
The Rams have been the standout side in the Murray League in 2022, and Drysdale said it would be a good chance for her side to test themselves against the best.
"This game will really show us where we are at, I don't think any of Deniliquin's games have been in dispute, and they have claimed big wins over teams like Rumbalara," she said.
"We've got a few players in fine form, so this week it is going to be all about shutting down Rhiannan Maxwell who is amazing in attack for the Rams.
"So if we can keep her at bay and put together another team performance it will go a long way to us getting the win."
The Magpies will be bolstered by a big name recruit with former Echuca netballer Charlotte Groves set to make her debut in black and white.
But they will be without some key players as well, with Liv Taverna and Fallon Lieschke both out with injuries.
"Liv dislocated her knee last week so she'll be out, along with Fallon who broke her hand," Drysdale said.
"But we've got Charlotte who's come across from Echuca, who I'm sure will gel in well with the girls and provide a great boost for our team.
"It is exciting to introduce her to the team and she will slot in either through the mid-court or in goals."
The Magpies sit comfortably inside the top six, but are jockeying to finish as high as possible.
Moama (8-3) is in fifth spot, just behind Tongala and Nathalia (8-2-1) in third and fourth and two wins behind Rumbalara (10-1) in second.