Garden Planners continue to grow
Echuca Moama Plant Farm owners Craig and Kate Turner did not just exploit a gap in the twin-towns' plant market — they created one.
After the overwhelming success of their award-winning landscape design business, The Garden Planners, the Turners discovered customers were puzzled as to why they could not source plants locally to embellish their fresh outdoor spaces.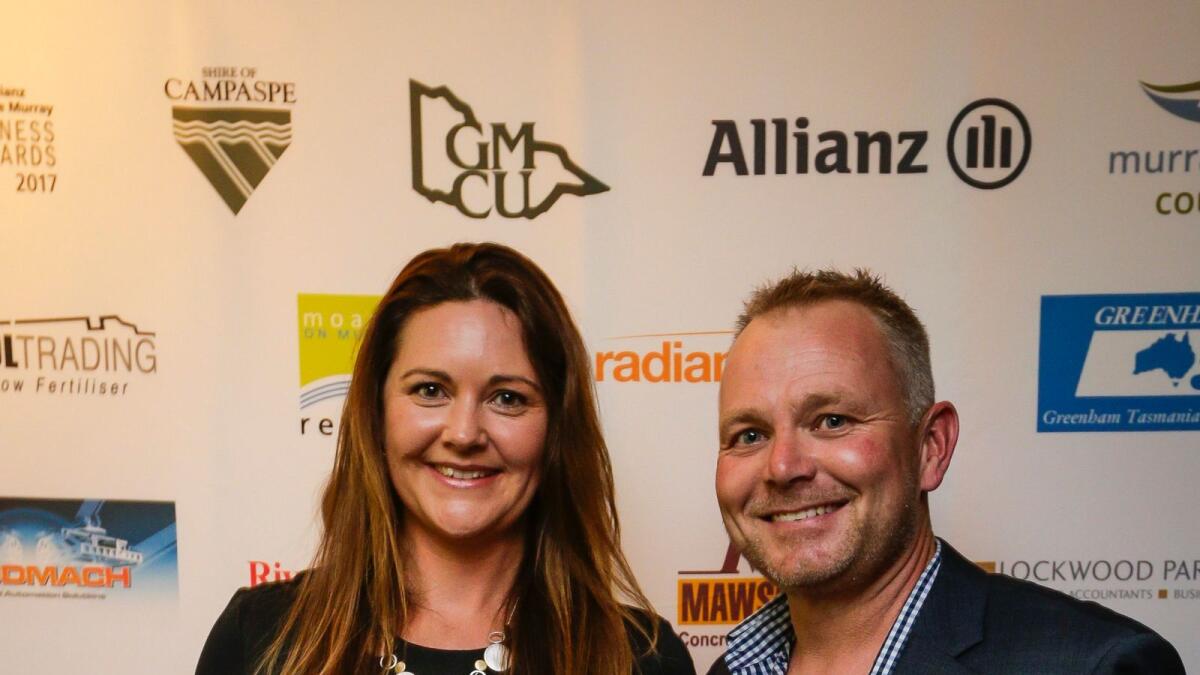 So they set out to remedy that, going big — really big.
Echuca Moama Plant Farm's new nursery houses more than 30,000 plants with a Super Pot warehouse housing thousands of the town's best priced pots.
Mr Turner has seen the business grow exponentially since first opening up a shop front 12 months ago, and is proud to bring his town the premier nursery it deserves.
"We're a family run business, but we're also the biggest plant nursery in town," he said.
"In the first week alone we had about 8000 people through the doors."
With more than 20 years' combined experience between Craig and Kate, who are qualified horticulturalists and landscape designers respectively, expert advice is just around the corner at Echuca Moama Plant Farm.
The couple's mission is to provide the best-quality plant range for local gardens at the best prices and, by factoring in Echuca Moama's climate and soil types, hand-select their range based on its suitability to the conditions.
As for the range, it speaks for itself.
With hundreds of shady trees grown in Echuca, more than 100 trays of vegetable seedlings and flower punnets, the towns' biggest indoor range with north of 1000 succulents and cacti arriving each week as well as roses galore, Echuca Moama Plant Farm really is Echuca's one-stop-shop for all things greenery.
Additionally, landscape design and architecture is available on site thanks to The Garden Planners.
At 13-15 Northern Hwy Echuca, Echuca Moama Plant Farm is open seven days a week, with trading hours on weekdays from 9 to 5pm and 9 to 4 pm on weekends.