Winter appeal to help relieve hunger pains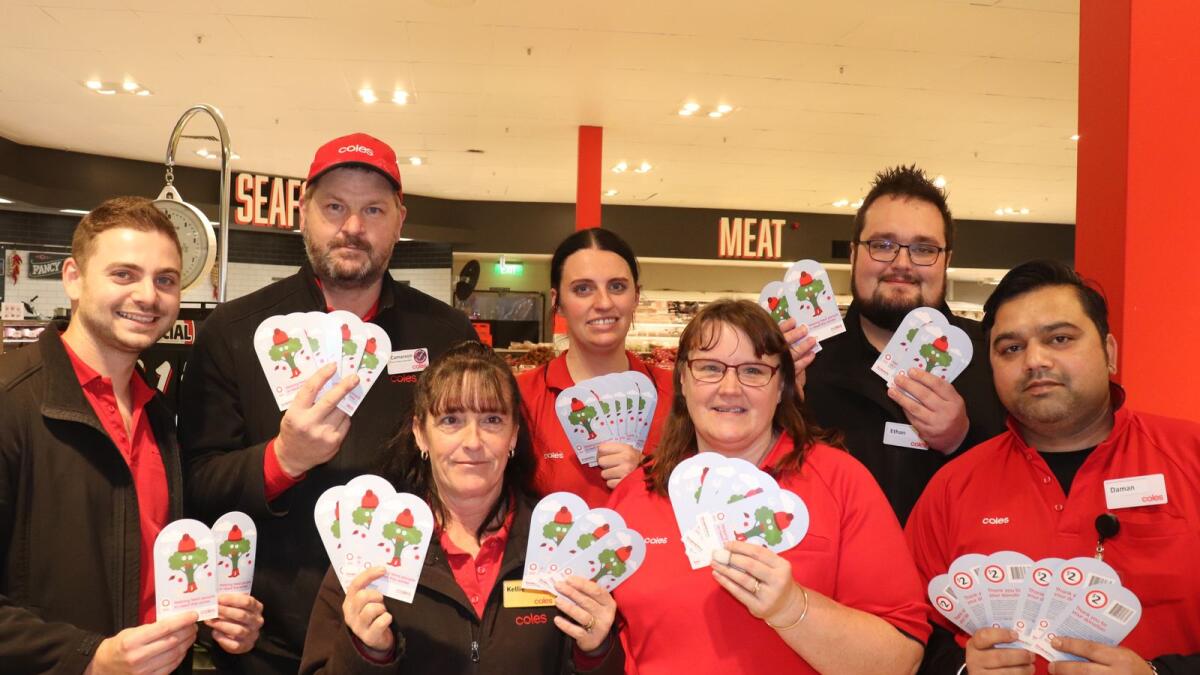 Coles Echuca is taking part in the company's first national winter appeal with food rescue charity SecondBite.
The initiative is designed to support the growing number of Australians impacted by the rising cost of living, and gets under way amid a spike in demand for food relief, according to SecondBite's research.
Coles Echuca manager Ethan Smith said shoppers could support those in need in the community by purchasing a $2 donation card at the supermarket checkout until Tuesday, July 5.
"We're really excited to be raising funds for SecondBite because we know it's a great cause and they help so many people in need," he said.
"Our store donates surplus edible food directly to Echuca Neighbourhood House regularly as part of the Coles SecondBite community program."
Mr Smith said it helped provide meals for those in need and helped Coles to become more sustainable by diverting food away from landfill.
"We know a lot of people are doing it tough, but if you are in a position to help, it would be great if you can support SecondBite this winter," he said.
"A $2 donation can provide up to 10 meals for Aussies in need."
Additionally, 10 cents from every can of Coles Kitchen 300g soup will be donated to SecondBite.
The donations apply to the Coles Kitchen 300g soup range, including butternut pumpkin, chicken and sweet corn, and chicken and vegetable.
You can also support SecondBite by making a donation via secondbite.org