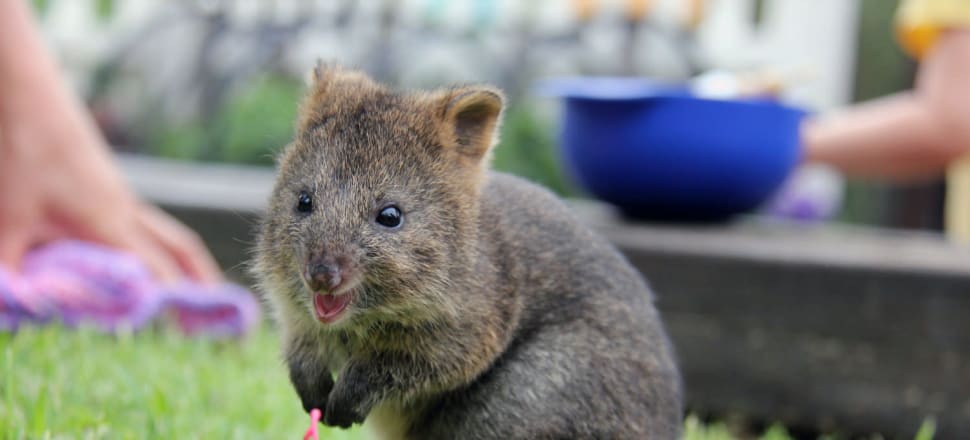 5370537724001
Here comes the sun (do dun do do)
Here comes the sun, and I say
It's all right
~ Here Comes the Sun, George Harrison (the best Beatle)
IT'S funny what a change in the weather can do for someone's mindset, isn't it?
Lockdown and Lockdown Two - Electric Boogaloo hit us at the worst time really, in those dark days of winter, where everything just seems sad anyway.
So the fact the world was seemingly going to hell in a hand basket really didn't help matters.
But things are starting to feel better.
I wake up, there is sunshine out my window.
I get a message from my mother in our family Facebook chat with the numbers of cases - they keep going down.
Instead of gloom and despair, the day starts with a bit of hope. Maybe things are starting to turn around for us all.
Sure, we can't go too far, but we can spend a day in the garden and take that weather in.
Then comes the daily press conference where we get told we are getting closer to more changes.
The numbers are getting lower and falling inside the bracket we require to open up again.
That continues the great start to the morning.
I lay on the couch, with all the windows open to let the fresh air in, sun beaming on my face.
Life feels good.
When I first got out of isolation in Tassie, I took my dogs for a walk and just enjoyed breathing in some fresh air.
As I said at the time, it reminds you how important just enjoying the simple things are.
This time, the simple things are a nice reminder that life isn't all doom and gloom.
That's how I'm feeling now, like things are far from the horrible world it felt like even weeks ago.
I pretty openly admitted in the paper not that long ago that Lockdown was really starting to take its toll, especially when Tassie locked down its borders.'
But it's incredible how things can turn around.
It shows what we - beside a few morons and selfish people protesting - can do when we all work together.
Every day the number gets smaller, every day freedom feels a bit closer.
I spoke to my sister the other night about getting up to see her in NSW, and then we discussed if my mum might be able to make the trip from Tassie to see us too.
That was an unthinkable discussion even a few weeks ago. Suddenly it feels real.
How can a prospect like that not bring a smile to your face?
Sun is shinning, birds are singing, the air is fresh.
Things feel good for the first time in a while.
Here's to them continuing to get better.
ISOLATION DIARIES

Isolation diaries part 12: A road to somewhere, and a penguin parade
Isolation diaries part 11: old friends, bookends
Isolation diaries part 10: baby steps
Isolation diaries part nine: homeward bound
Isolation diaries part eight: hitting the books
Isolation diaries part seven: COVID-free, lockdown bound
Isolation diaries part six: How a runny nose led to a COVID-19 test
Isolation diaries part five: Greetings from Echuca
Isolation diaries part four: what a Tangled web I weave
Isolation diaries part three: Free as a curve-flattening bird
Isolation diaries part two: one week down